Dean's Message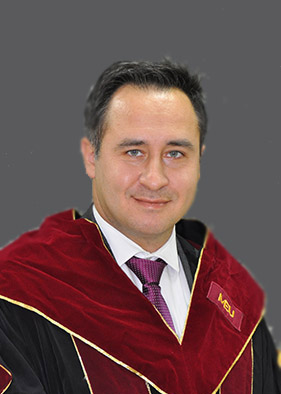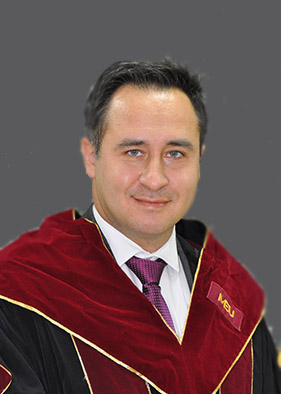 During the last few decades, the role of pharmacists has witnessed a revolutionary transformation from being an exclusive expert in medicine to being an integral member of the health care system with the capacity to significantly impact the lives of patients and positively improve the quality of life of the overall community.
The faculty of Pharmacy has dedicated all of its resources to ensure that our pharmacy students are equipped with all the necessary skills to be highly professional and competent future pharmacists.
The faculty of Pharmacy at MEU is still a relatively young faculty, however it can boast that it provides its students with the latest and most innovative teaching and clinical skills that are required by 21st century pharmacists.
Here at the faculty of Pharmacy, students will not only be exposed to high quality teaching and learning experiences but the faculty administration focuses on providing the students additionally with important skills such as team work, critical thinking and life long learning abilities.
With its internationalization strategy and with the understanding of the importance of equipping students with the skills needed to qualify as global pharmacists, the faculty of Pharmacy at MEU has managed to establish the first joint pharmacy program in the MENA region, a 3+2 joint MPharm program which will be taught collaboratively with the University of Strathclyde in Scotland. We believe that this program unique in allowing students to receive their Pharmacy education both in Jordan and the UK while adopting a transdisciplinary curriculum that focuses on the international education outcomes of the profession.
The faculty of Pharmacy has also set itself to be a center of excellence in pharmaceutical education in Jordan and the region and to introduce its students and faculty to international collaboration in teaching and research with its international counterparts.
I hope that your experience at MEU will provide you with a rich intellectual and social experience that will pave the way for you to excel and achieve a successful professional career in the future.
Sincerely,
Acting Dean Of Faculty of Pharmacy
Dr. Ammar Almaaytah
dean-pharmacy@meu.edu.jo