International Programmes
About Deanship of International Programmes
Deanship of International Programmes at Middle East University is concerned with implementing international policies of the University, which aim to globalize the entire experience of higher education.
We started as an International Affairs Office in 2014 then we transferred to Deanship of International Programmes in July 2nd, 2018 by Decision no. (22/43-2017/2018) by the MEU Board of Trustees.
Dean's Message
The Deanship of Graduate Studies and Scientific Research was found at the begiing of 2008 in the Middle East University.
Duties and responsibilities were identified according to the instructions of accreditation rules for graduate study programs approved by the Accreditation Council of Higher Education.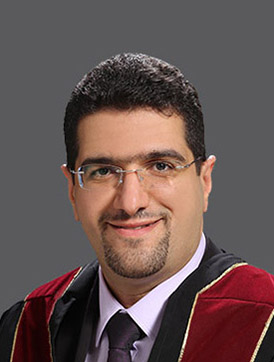 Departments of International Programmes
International Affairs Department
International Programmes (Hosted & Joint) Department