About Faculty of Pharmacy
The Faculty of Pharmacy at Middle East University currently hosts one department and that is the department of Pharmacy. The department in addition to the Pharmacy deanship is responsible for the academic administration of the five-year BSc degree in Pharmacy program, which fulfills the requirements for registration as a pharmacist in the Hashemite Kingdom of Jordan.
Dean's Message
During the last few decades, the role of pharmacists has witnessed a revolutionary transformation from being an exclusive expert in medicine to being an integral member of the health care system with the capacity to significantly impact the lives of patients and positively improve the quality of life of the overall community.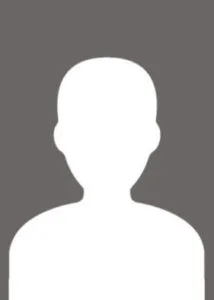 Our Life in Faculty of Pharmacy