About Faculty of Engineering
The Faculty of Engineering at the University of the Middle East was established in 2009 to be the first scientific college in the university to offer an integrated engineering program adapted to the requirements of the local, regional and global labor market. The first semester of the academic year and the capacity of 500 students currently. In 2014, the Faculty of Engineering introduced a new specialization, renewable energy engineering, with a capacity of 168 students.
Dean's Message
The Faculty of Engineering at MEU is your faculty of choice. It is uniquely positioned to mentor and educate students to be the technological leaders of tomorrow. Our goal is to prepare our engineers to be Problem Solvers.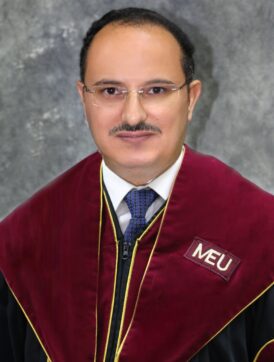 Departments and Academic Programs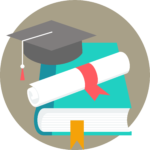 Bachelor of Civil Engineering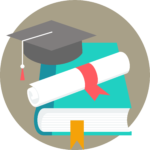 Bachelor of Renewble Energy Engineering