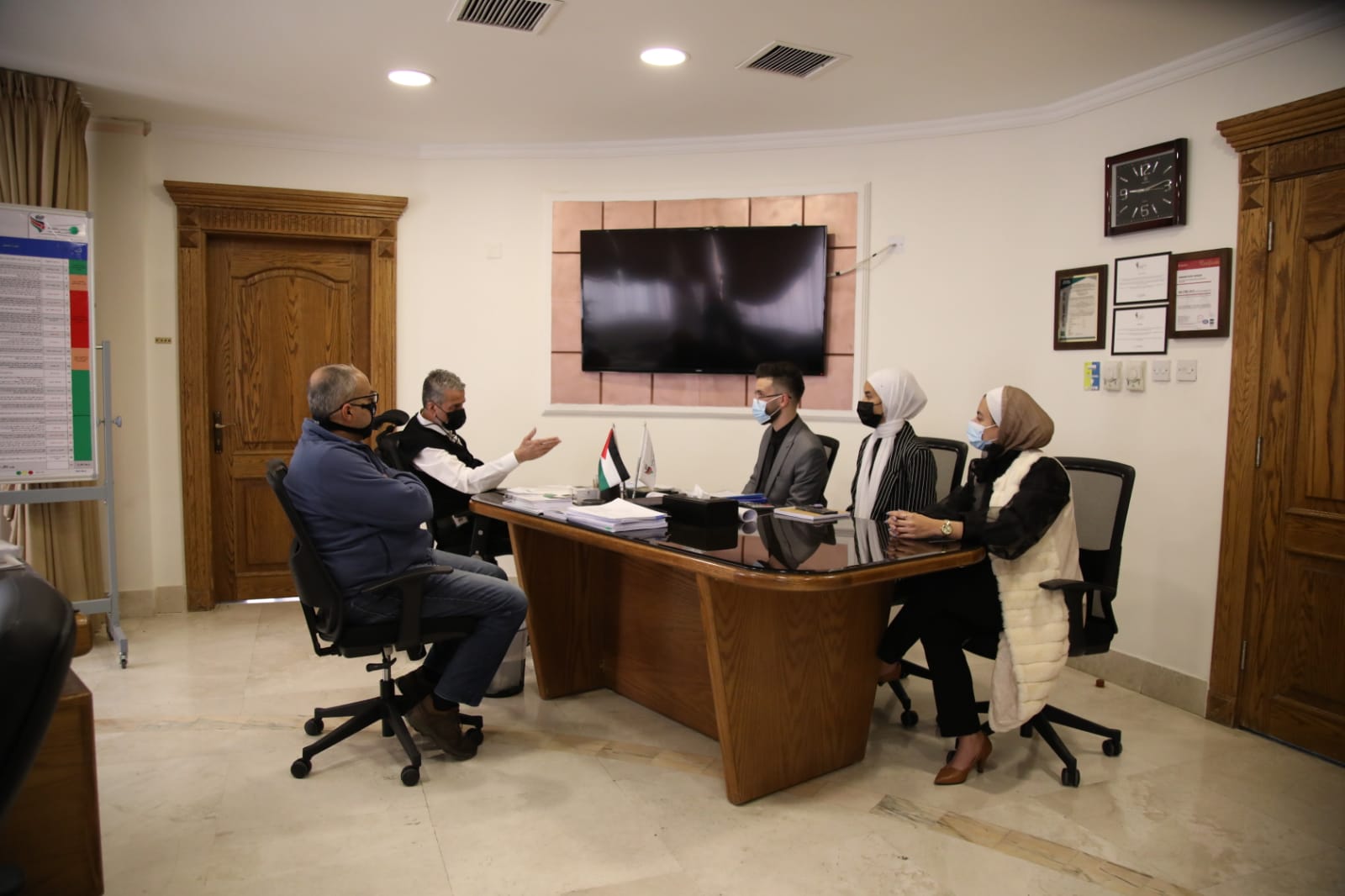 MEU organized a visit for students of the Entrepreneurship Club, at the Deanship of Student Affairs, to the Independent Election Commission to enhance national sentiment, effective citizenship and social responsibility.
The students met the chairman of the Independent Election Commission, Mr. Khalid Al Kalaldeh, and several employees then listened to a briefing on the role of the Commission in organizing affairs related to elections. In addition, Mr. Kalaldeh answered all questions and inquiries of participating students with emphasizing the importance of youth participation in the Kingdom and their role in conducting successful elections, giving their opinion in selecting most appropriate candidates, who are able to represent them, and carrying responsibilities in implementing both national and community duties.
At the end of the meeting, a discussion took place, between students of the Entrepreneurship Club and Mr. Al Kalaldeh, on the most important issues related to the election organization process and different roles the Commission can contribute to the success of this process.