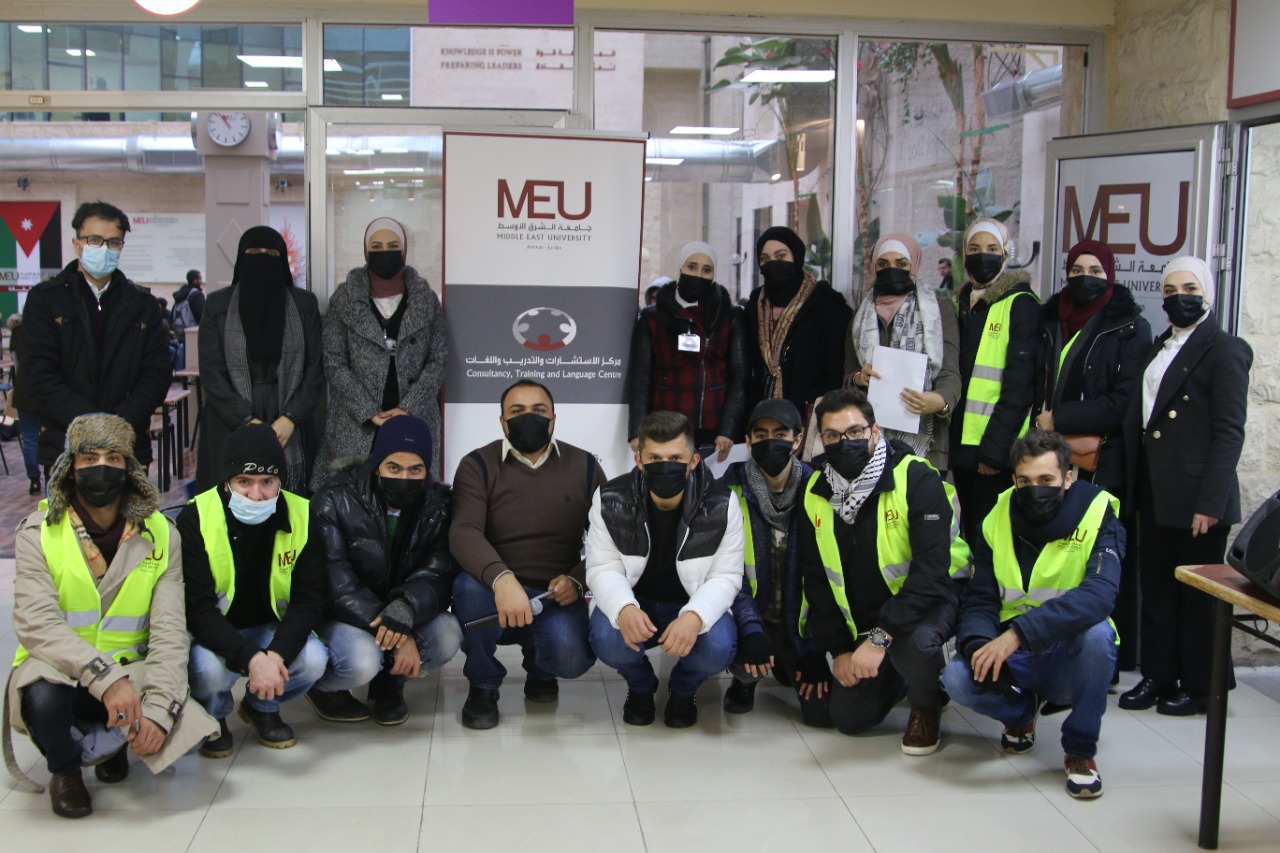 The Consultancy, Training and Language Centre at MEU held an exhibition to qualify for the labor market under the name "Go toward the Future"; with the aim of introducing students and visitors to the most important skills required by the labor market.
The exhibition, which saw the participation of a large number of trainers from both genders, focused on training strategies and developing planning skills of youth; in addition to analyzing the labor market, within the framework of modern digital transformations, and the development of employment fields in the software and information technology sector.
It is worth to mention that MEU continuously cares for its graduates and students; this is demonstrated through its job fairs and educational seminars, which makes those students able to get involved in the labor market.