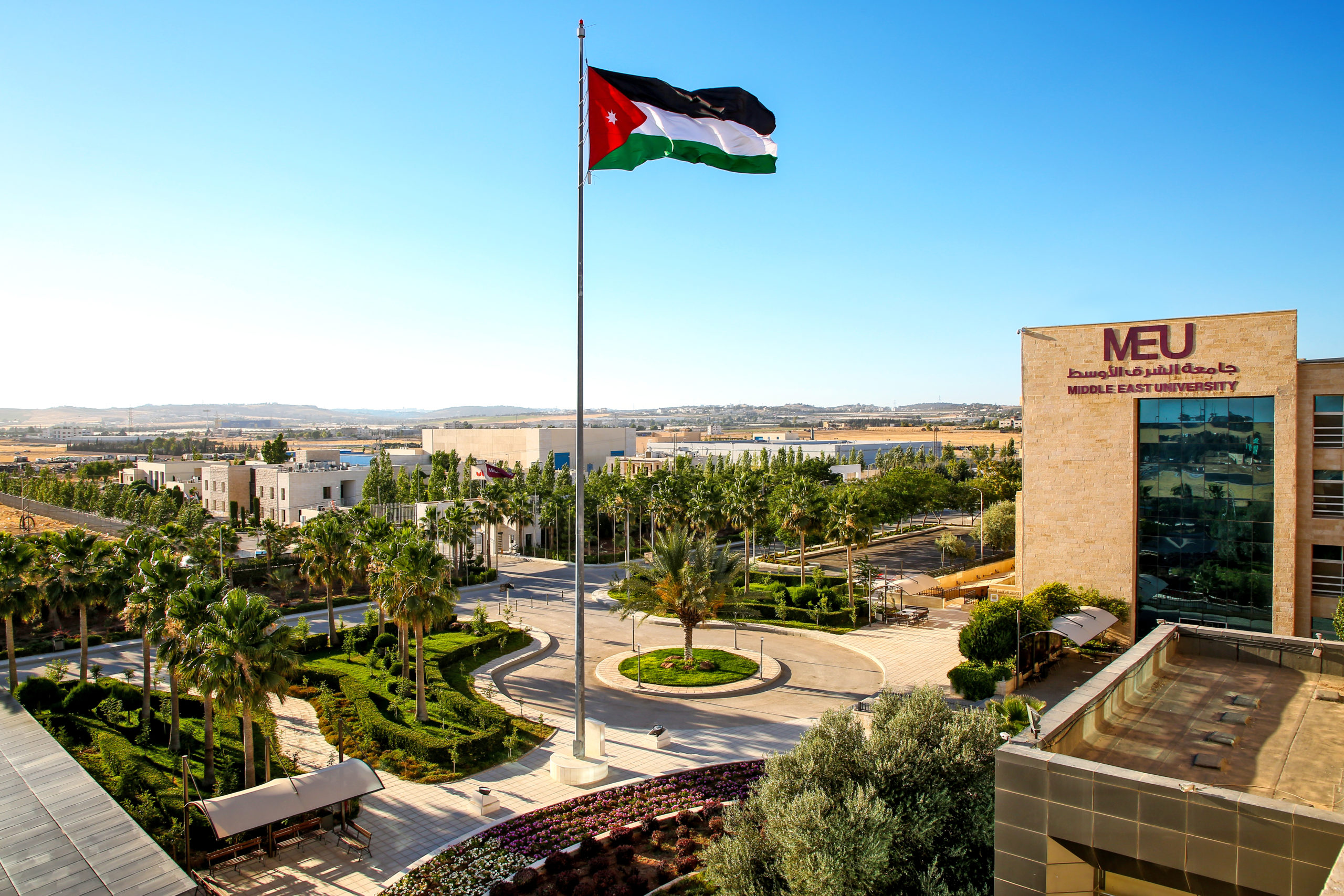 AMMAN – The Chairman of Middle East University's Board of Trustees, Dr Yacoub Nasereddin, issued an official statement addressing the university's students, faculty and administrative staff to encourage them to participate in the 2020 parliamentary elections.
In the name of God, the Merciful, the Compassionate
Dear faculty, staff and students,
We are all well aware that the 2020 parliamentary elections are nearing us by. Thus, it is vital we fully grasp the magnitude of fulfilling our national duty by electing representatives capable of progressing Jordan's laws and legislations, monitoring government performance, and communicating people's demands and ambitions for social and economic development and justice. It is our duty and responsibility to elect candidates who we see qualified to defend and rally for Jordan's greater interest and its regional and international standing. To that end, I encourage all of our associates to practice their right and fulfil their duty, while abiding by all health and safety measures applied by the Independent Election Commission. I pray to Allah to bless you, bless our country, our Hashemite leader and people.
Dr Yacoub Nasereddin, Chairman of the Board of Trustees