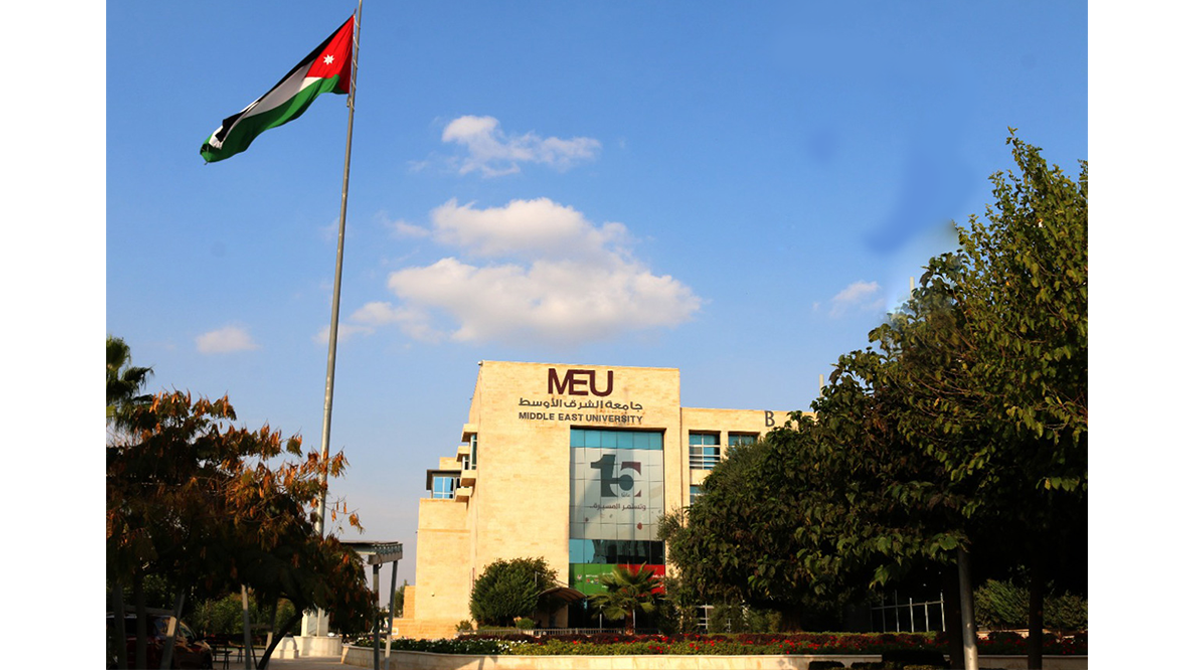 MEU team "Nueddolqada" (We Prepare Leaders) was qualified for the second phase of Daad Competition for Arabic Content launched by Daad, a Crown Prince Foundation Initiative. The competition aims to empower the Jordanian and equip them with the skills needed for them to become global ambassadors for the Arabic language, demonstrating its place and beauty using modern technology.
The team participated in order to qualify for the Economy and Business Award by preparing and submitting an article in Artificial Intelligence in Education. The team is composed of the students Farah Jarrar (Faculty of Information Technology), Haneen Abd Eddin (Faculty of Educational Sciences), and Lara Al-Esaili (Faculty of Arts and Sciences). The selection of the team name, according to Dr. Jumanah Al-Salem, the team lead for the competition, was inspired by the MEU's mission to prepare leaders by enabling a creative, pioneering educational environment that encourages learning, scientific research, and community service. This mission is demonstrated by the efforts made constantly at MEU to promote Arabic language.
From his side, Dr. Bassam Sharbaji, Manager of the e-Learning and Academic Development Center, said that encouraging students to choose this topic for the winning article for this phase of the competition springs from the importance of activating modern technology, especially AI and its application in economy, business, and education. He made reference to the important role universities play in achieving the goals of Daad Initiative for Digital Arabic Content, most important of which is the development of technologies that promote the digital presence of Arabic language and enrich Arabic content on the internet.
For the second phase, each team will have to prepare a short, one-minute video about the content of the article, to be featured in the final ceremony of the award before the judges and the audience in order to select the winner for each sub-category.