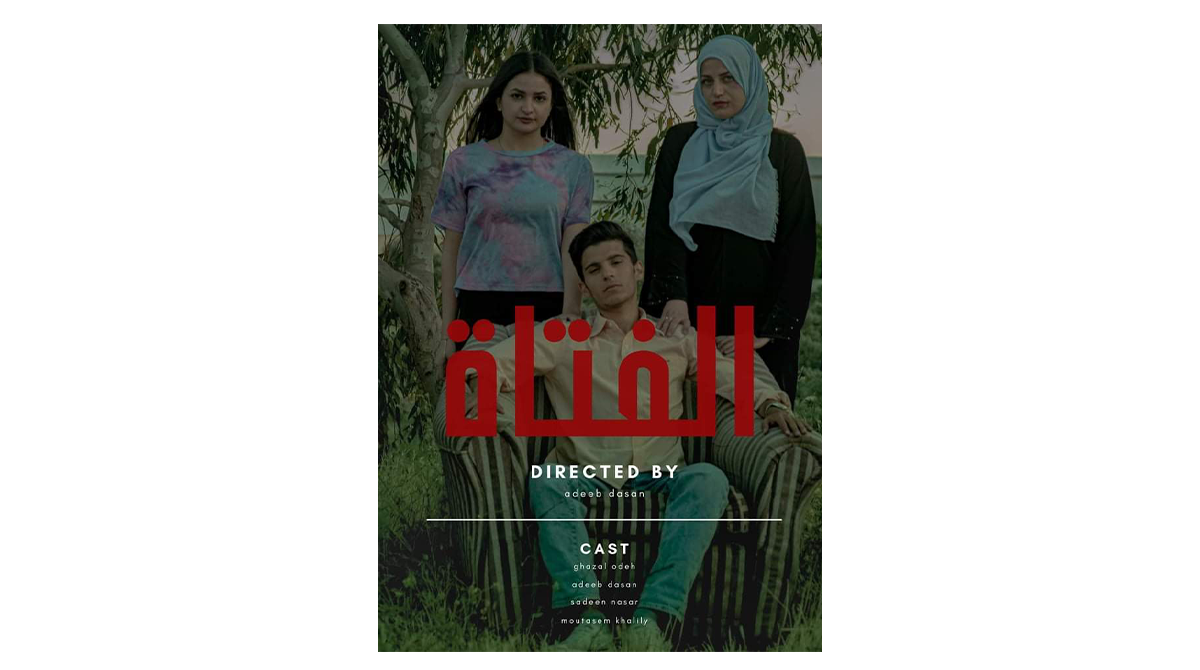 Created by a group of MEU students, the drama film "Fatah" (Girl) wins the best short film award in Amman International Film Festival.
The film competed in the category of narrative films, which included 6 documentary films and 6 drama films, achieving the highest percentage of votes after its debut.
Commenting on this achievement, the director Adib Daasan, a student at the Faculty of Business, Tourism Management Department, said: "We worked continuously and persistently to win this title and we did it! There are no words that can express the amount of happiness we felt when results were announced."
"Fatah", he added, "is my first directing experience, which imposed many difficulties and pressures since the moment I started casting."
He referred to the main role MEU had in establishing for this work, and in supporting the abilities of its students and their creative ideas.
A member of the cast, Media student Mutasem al-Khalili expressed his happiness with this winning, saying that he is proud of having been part of this work and of being one of the students of the Faculty of Media, known for its distinguished staff and outstanding students.
He assured that such works enrich the media experience and that it is important to keep producing works of such nature, benefiting from the abilities of media students by training and skills development during study years.
The film "Fatah" narrates the story of a girl in her twenties who tries to red herself of the pressures she is facing, which hinder her ability to achieve her ambitions. Events reveal some difficult paradoxes and how the girl tries to overcome them.
The film also received the Golden Iris Plaque from the Royal Film Commission, and will be participating in the European Film Festival organized by the European Union and the Short Film Festival in Tunisia to compete in the category of the best short film scenario.
The film was written and directed by Adib Daasan, and casts Adib Daasan, Ghazal al-Odeh, Sadeen Nassar and Mutasem al-Khalili.