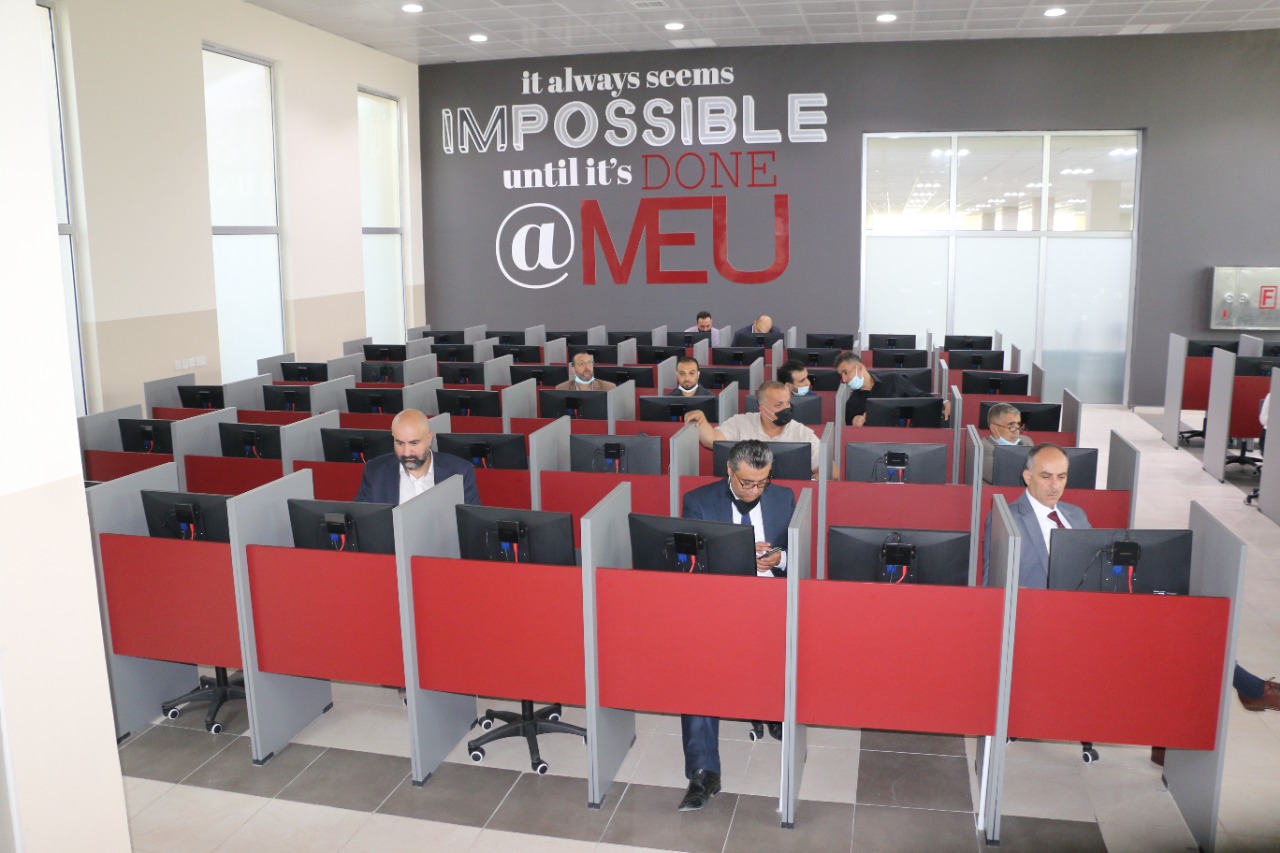 MEU started delivering workshops for faculty members for the academic year 2021/2022, focusing on creating accounts on Google Scholar, evaluating the outputs of academic programs and preparing the outcomes of learning.
The scholarships distributed on all faculties aim to introduce the blended learning plan and e-learning strategies.
As for the application mechanism, workshops, to be conducted till the fourth of next November, will engage faculties in cultural activities, with the participation of all faculty members. In addition, a general assembly meeting will take place to discuss the strategic plan of the faculties, in which all faculty members will participate.