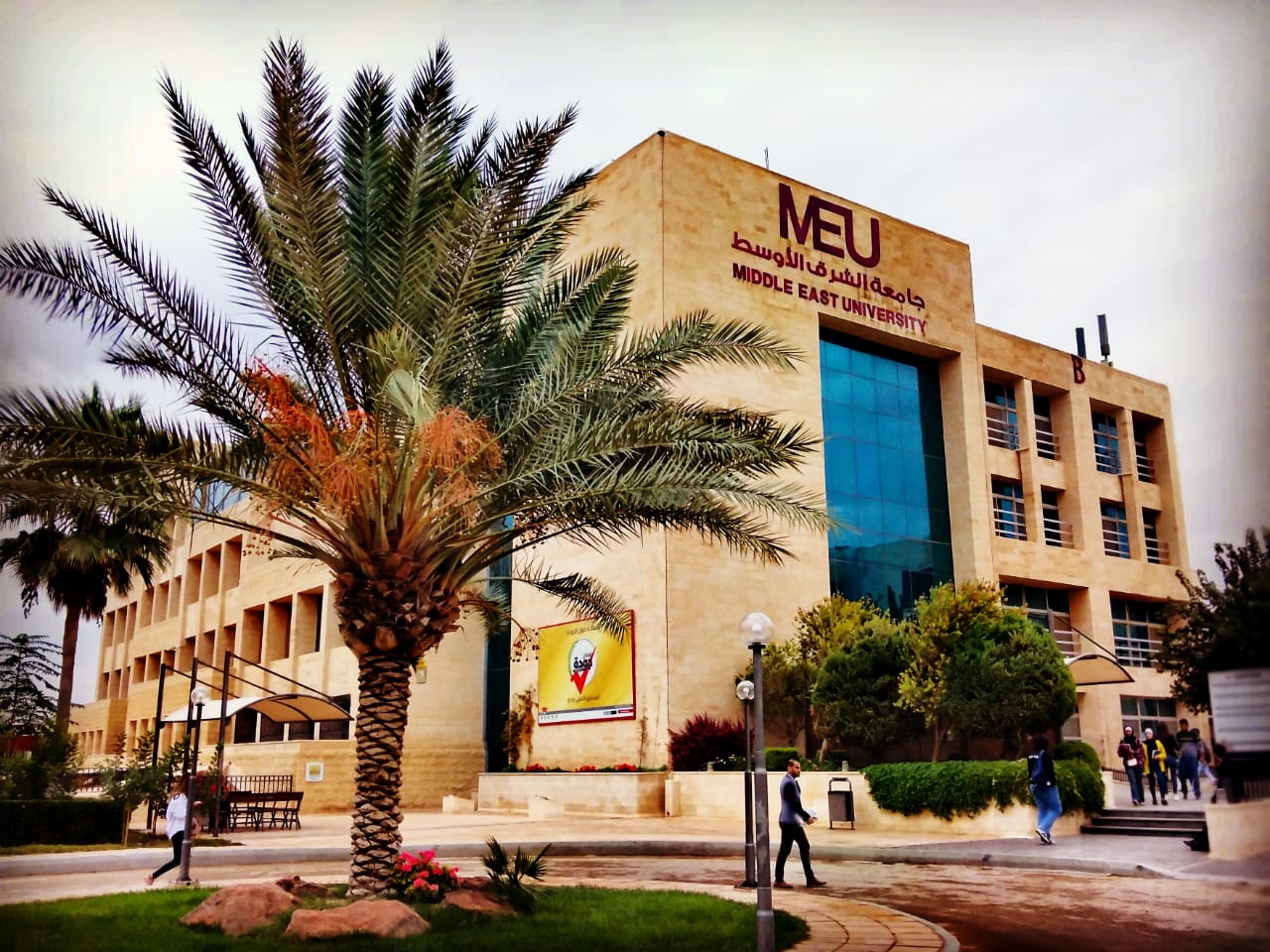 AMMAN – Middle East University granted its students discounts up to 30% on the 2019/2020 summer semester's credit hours, whether carried out through distance learning or on camps. The University responded to the royal directions to stand in solidarity with one other, and stood with its students in the light of the current circumstances Jordan and the world are witnessing.
MEU deducted 100JODs from the due transportation fees for the second semester, and added them to students' accounts. It also decided to set a three-month plan for students registered in the second semester to pay off their due tuition fees.
MEU commits to its social responsibility and its mission to support the local community. It remains keen on promoting the development and growth of our Jordan, especially in the exceptional circumstances it's going through due to the Coronavirus pandemic.