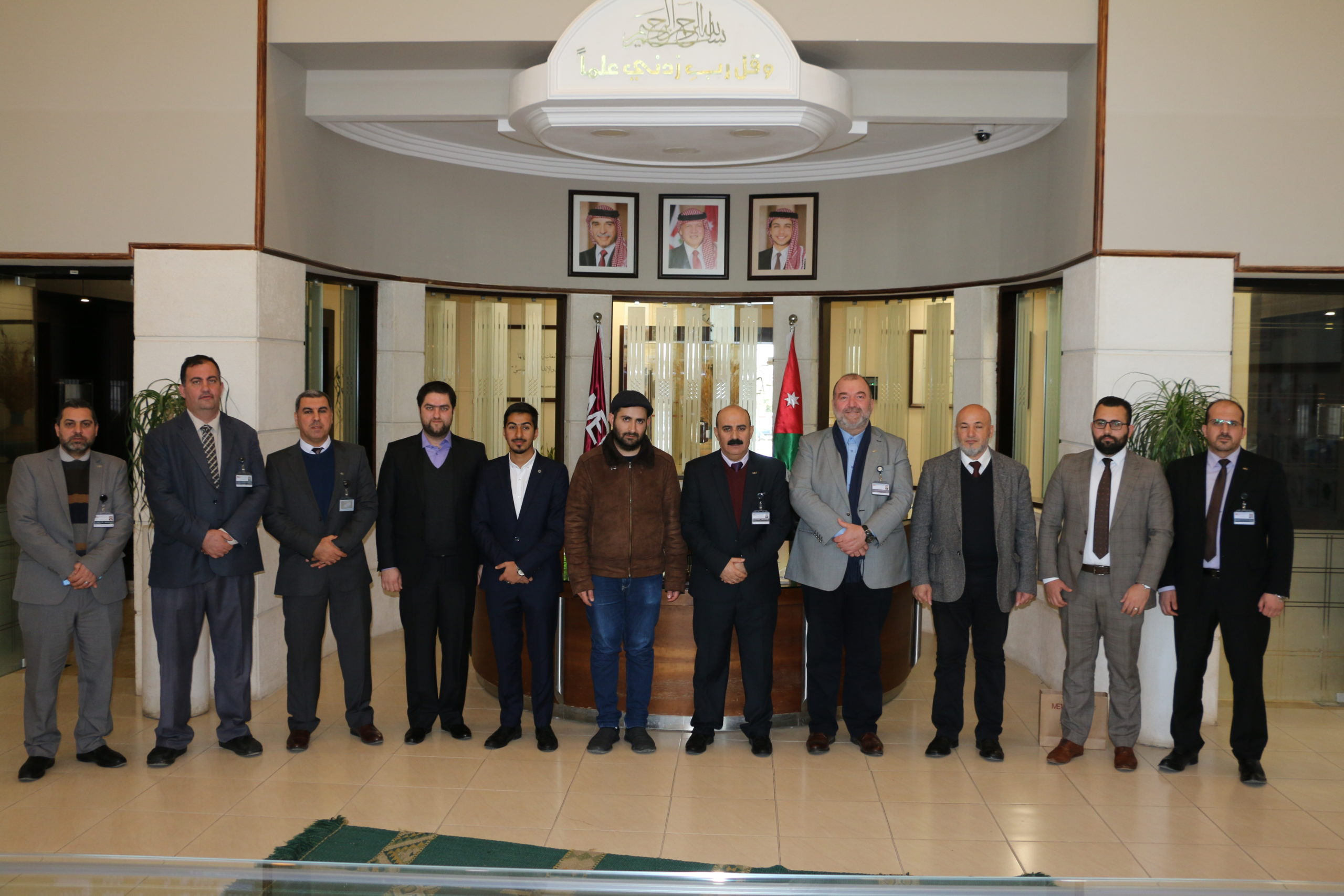 AMMAN – Middle East University, represented by the Faculty of Educational Sciences, signed a memorandum of understanding with Durra Shareefa Schools and Tuhfa Schools to promote knowledge and academic exchange.
The MoU was signed by Prof. Atef Maqablah, the Dean of Educational Sciences at MEU, Mr. Sadiq Husni Sharif, the General Manager of DSS, and Mr. Nabil Sharif, the Executive Manager of Tuhfa Schools.
Prof. Maqableh said, "MEU's vision, mission, and policies compel us to cooperate with community and academic institutions so that we can help establish academic and research training partnerships. The students of both schools will be afforded special privileges should they apply to attend MEU in the future."
The representatives of DSS and Tuhfa Schools expressed their happiness about the establishment of this effective partnership with MEU, especially in the academic and training fields, as they aim to develop and endorse cooperative efforts that will enhance their schools' comprehensive educational process.