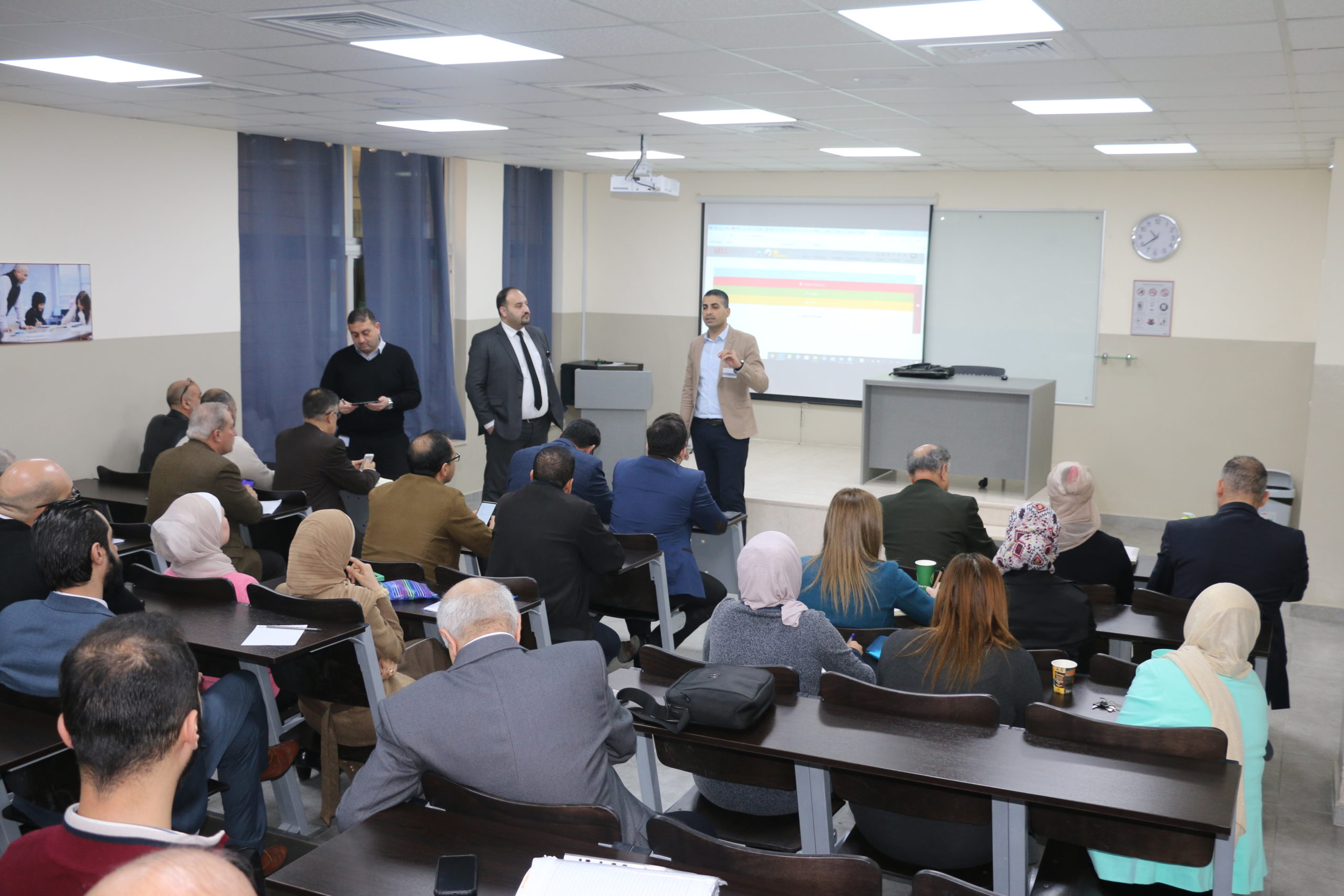 AMMAN – In response to the local and global response to the impending Coronavirus threat, and in preparation to implement the necessary measures to maintain the University's normal operation, MEU launched its "ZOOM" initiative which will allow MEU to maintain its scheduled teaching operations through the use of the ZOOM application.
MEU has began training its faculty members on how to use the ZOOM application, which can be accessed through a portal on the official MEU website, in order to conduct their lectures. Faculty members have initiated preparations by downloading the current semester's teaching materials onto the ZOOM platform.
These provisions have been made in following orders given by the Jordanian Ministry of Higher Education and Scientific Research and in pursuit of directions issued by MEU's Office of the President. Universities all over Jordan have implemented similar measures in preparation for the possibility of the suspension of the academic year due to the Coronavirus.