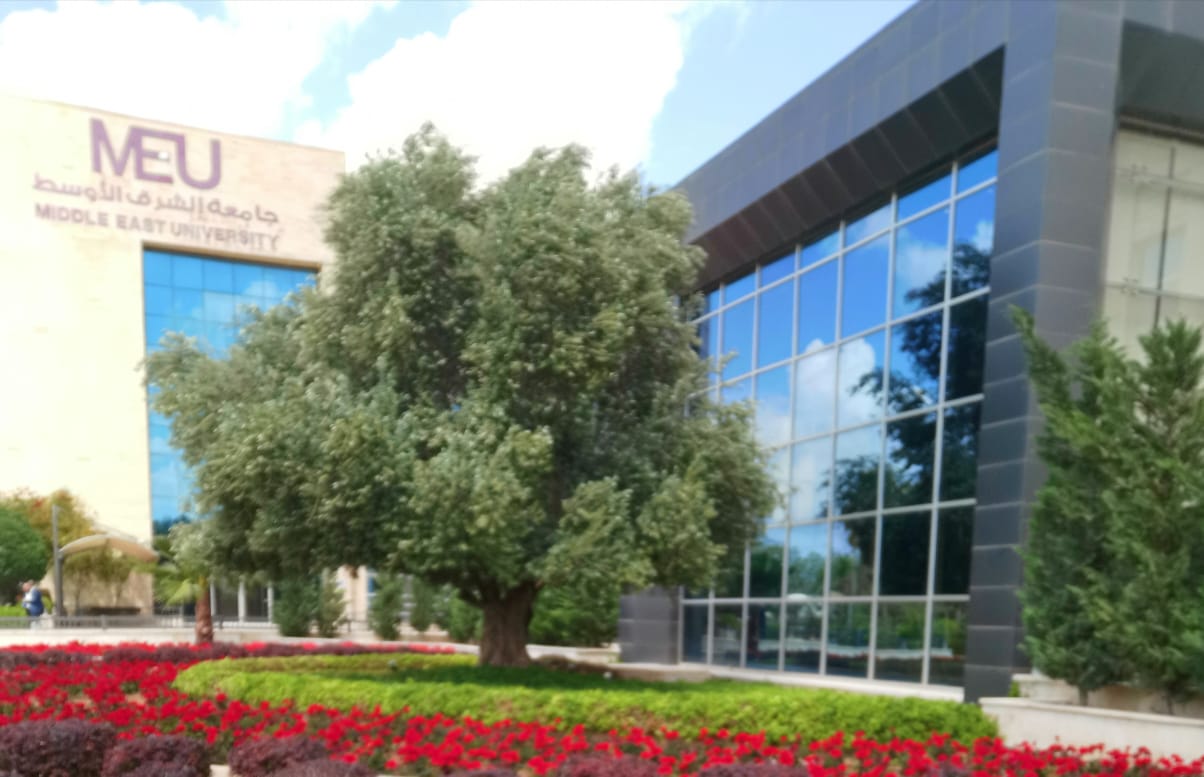 AMMAN – In response to the Ministry of Higher Education and Scientific Research's decisions, Middle East University completed its plan to recover from the implications of the spread of the Coronavirus during the summer semester. The plan includes the measures that should be followed within the University's policy for risk management.
The plan revolved around preserving the regular working and teaching environment, and protecting MEU staff from the present and future implications that might occur due to a Coronavirus infection. It also specifies providing an internal control system that issues early warnings for possible risks, and looks to establish the necessary awareness for all MEU affiliates.
The plan was founded to ensure the safety of MEU's staff and students and all other concerned parties in light of resuming academic and administrative operations on campus in a gradual manner. The University developed the necessary procedures to deal with the expected risks during this stage, and employed online teaching and working platforms to maintain operations during any emergency. The University also established the capacity for its human resources to deal with crisis and risks.
The plan included preparing an integrated programme to prevent any major changes to university operations, and outlining a strategy for expanding the University's efforts in combating the spread of the Coronavirus. MEU's administration set a thorough and comprehensive framework for all systems and procedures that enable the University of resuming operations in case a large number of its employees were forced to work from home. It designed a programme to test the University's pandemic planning abilities in a manner that allows it to resume full operations. To that end, MEU's administration formed a committee to follow-up the sufficient execution of the recovery plan within a pre-set timeline.
The plan also included a detailed model for implementation, which covers the plan's primary and secondary objectives, KPIs, performance requirements, implementation procedures, timeline, and the parties responsible for execution.