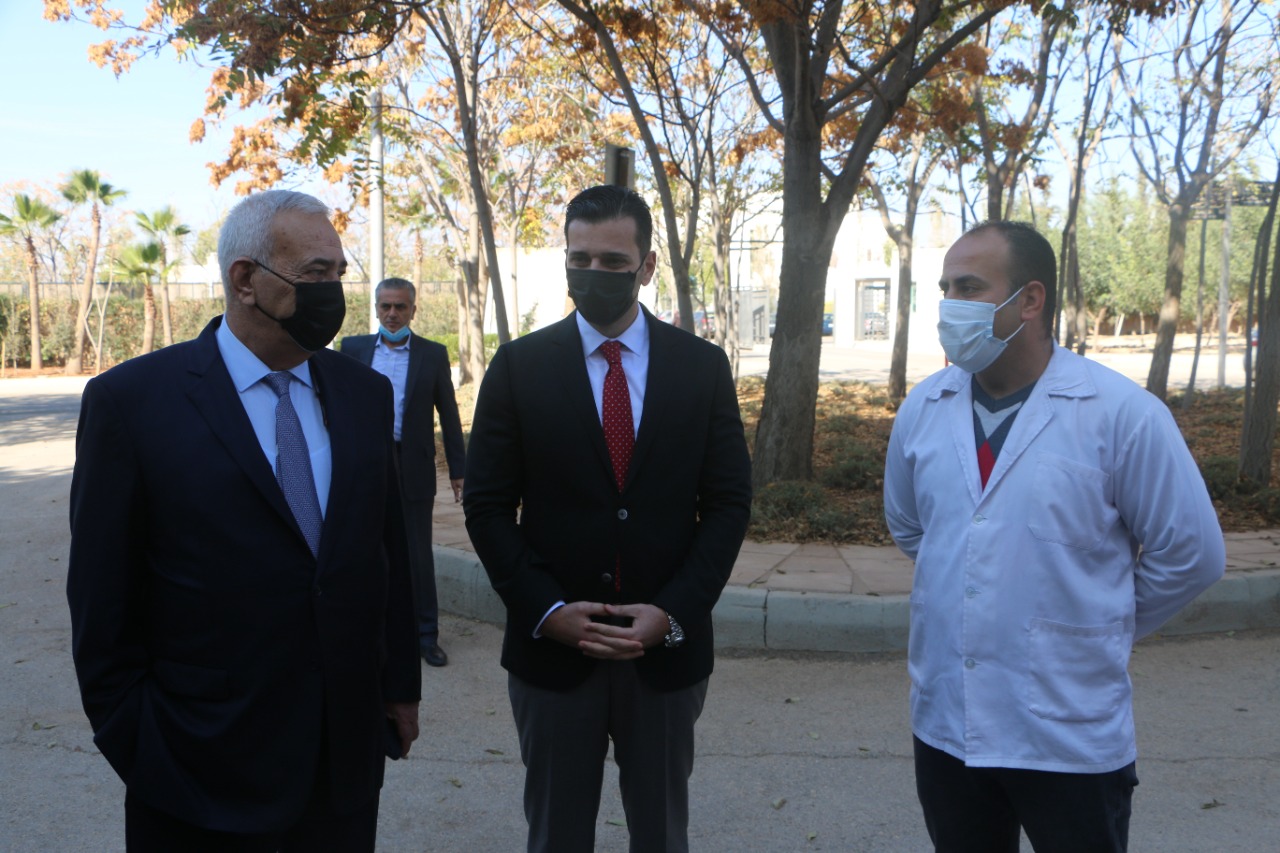 The Deanship of Student Affairs at MEU organized a voluntary campaign for blood donation, under the name "Your Blood is Life", in cooperation with the Jordan Blood Bank/ Ministry of Health and MEU's Health Care Department where 65 persons donated blood.
The Chairman of the Board of Trustees, Dr. Yacoub Nasereddin along with Acting President Professor Dr. Salam Khalid Al Mahadin, checked on the blood donors from professors and students and expressed gratitude to those who organized the campaign for the noble message it carries.
In her turn, Dr. Mahadin said that MEU focuses on human and moral motives when implementing its activities; she further clarified that combined efforts to make the campaign successful reflects MEU's commitment to achieve its noble service message.