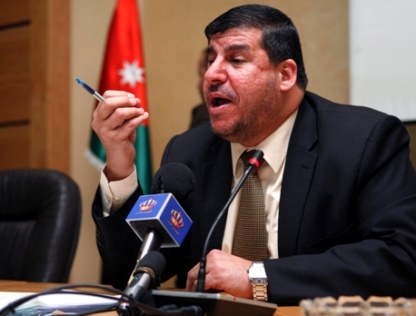 AMMAN – Middle East University; as represented by the Chairman and members of the Board of Trustees, the University President, Council of Deans, faculty, administrative staff and students; mourns the passing of the late Chairman of the Palestine Committee in the Jordanian Parliament and former MP Yahya al-Saud.
al-Saud was a champion of the Palestinian cause and the Palestinian people's right to a free and independent state with Jerusalem as its capital.
We extend our deepest condolences to al-Saud family, praying to Allah that He may rest the deceased's soul in peace.