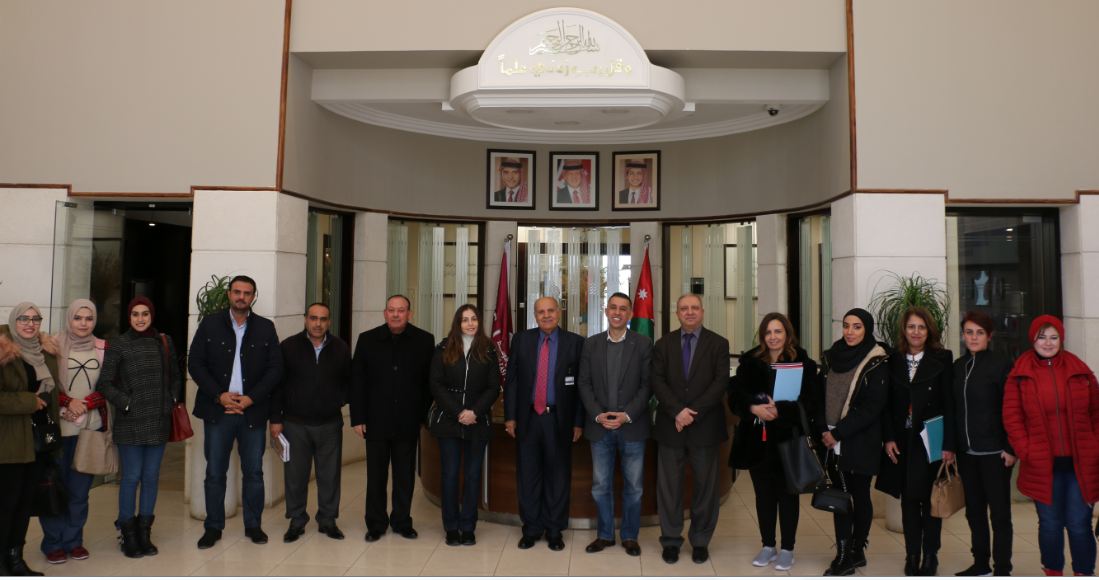 AMMAN – The Faculty of Media at Middle East University hosted Mr. Tareq Bitar, the Corporate Communications Manager at Zain, to discuss Zain's performance over the years.
Mr. Bitar and the MEU students in attendance discussed Zain's progress and the importance of public relations when it comes to promoting company services. The meeting was also attended by the Dean of Media Dr. Ezzat Hijab, and a number of faculty members and students of the MA programme.
Mr. Bitar also highlighted the significance of media and communications tools, and addressed the role they play in establishing any given company's positive reputation. He also reviewed the various activities led by both the Zain parent company and Zain Jordan in particular.
The meeting was held as part of a series of extracurricular activities carried out by the Faculty of Media in an effort to execute MEU's latest institutional strategy.