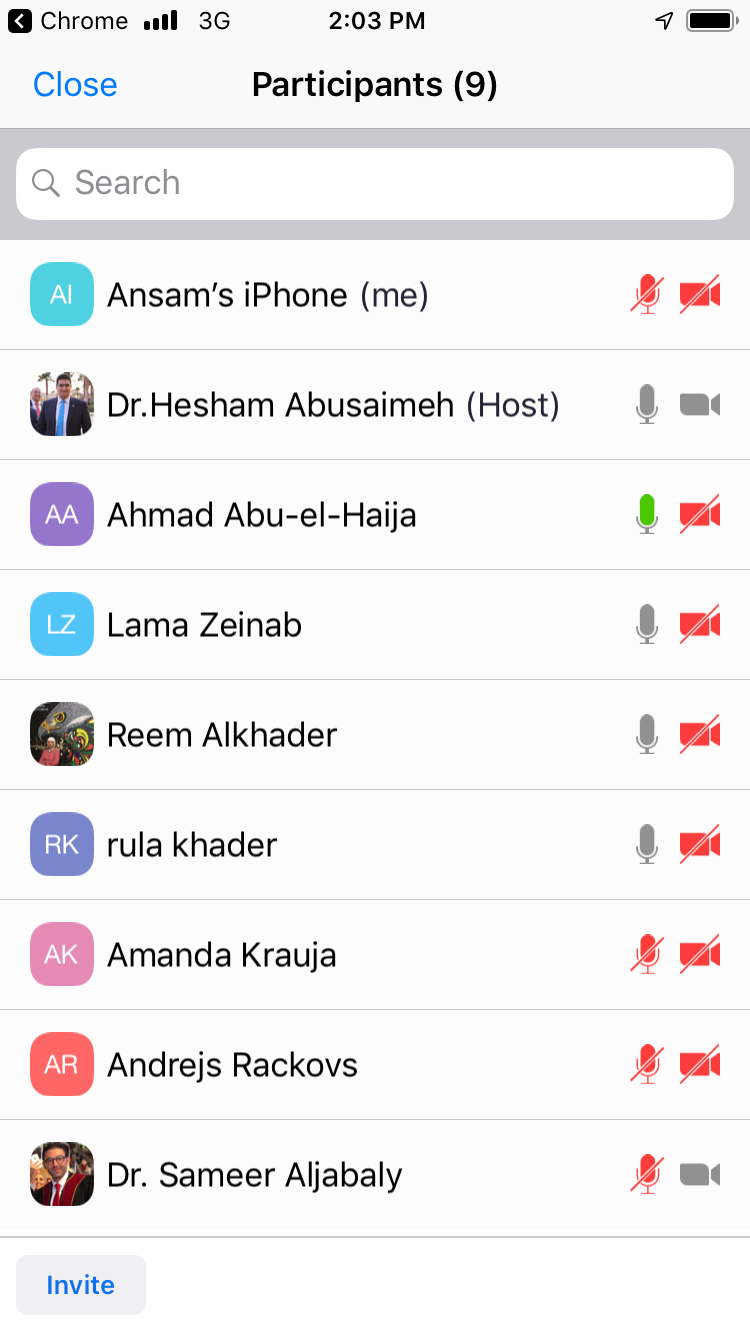 AMMAN – The Deanship of International programs at Middle East University, represented by the Department of Student and Academic Exchange, met with representatives of Erasmus+ Jordan via Zoom. The meeting was held to discuss current and future student and academic exchange projects, and was attended by a group of students who benefited from student exchange programmes.
The attendees reviewed the main activities and events organised by the Department of Student and Academic Exchange, and addressed the latest developments regarding academic exchange programmes. They outlined the mechanism and basis for selecting exchange students and faculty members from MEU, and highlighted the impact of Erasmus+ projects on MEU's community, students, and faculty members. The Department also touched on the challenges that it might face in light of the Coronavirus pandemic and how they could be tackled.
MEU's Department of Student and Academic Exchange aims to promote international strategic partnerships with institutions that provide corporeal and moral support. It looks to benefit from international expertise in knowledge transfer in order to achieve MEU's strategy, which focuses on establishing presence in the international scene.