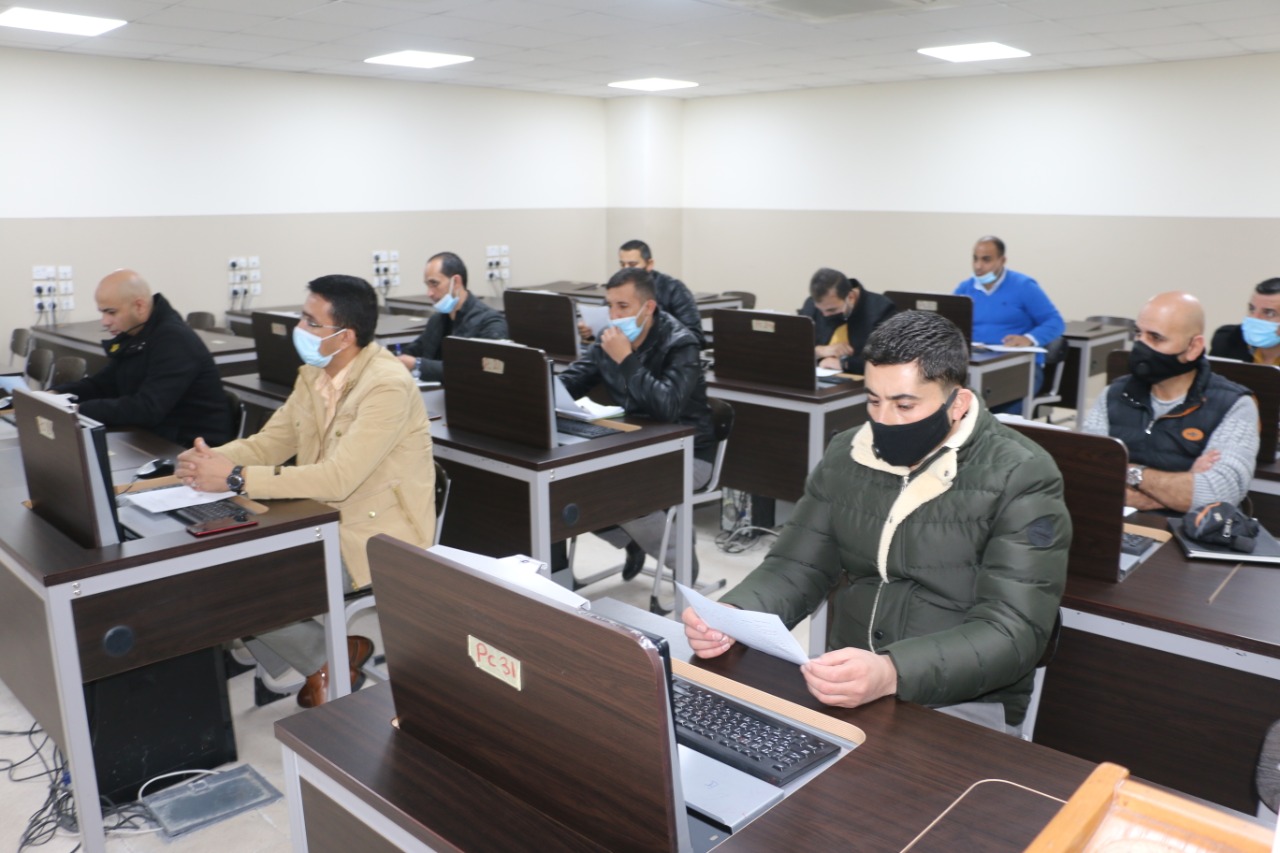 The Faculty of Arts and Sciences at the MEU held a free-of-charge training course in Data Management using SPSS, oriented towards the Security Strategic Studies Center staff at the Public Security Directorate.
The course was aimed at training the Center staff on how to manage data using various statistical methods on SPSS, according to the trainer Basil Abu Foudeh. He used real data to train them on reading and interpreting the results of statistical analysis.
The trainees, in turn, expressed appreciation towards the staff at the Faculty of Arts and Sciences for their continuous effort to uphold their social responsibility.
This course, which was supervised by the Dean of the Faculty of Arts and Sciences Prof. Ahmad Mousa, constitutes part of a series of courses held by virtue of a Memorandum of Understanding aimed at strengthening coordination between the two parties, with the end of supporting promising police leadership programs in accordance with international leadership and competition criteria.