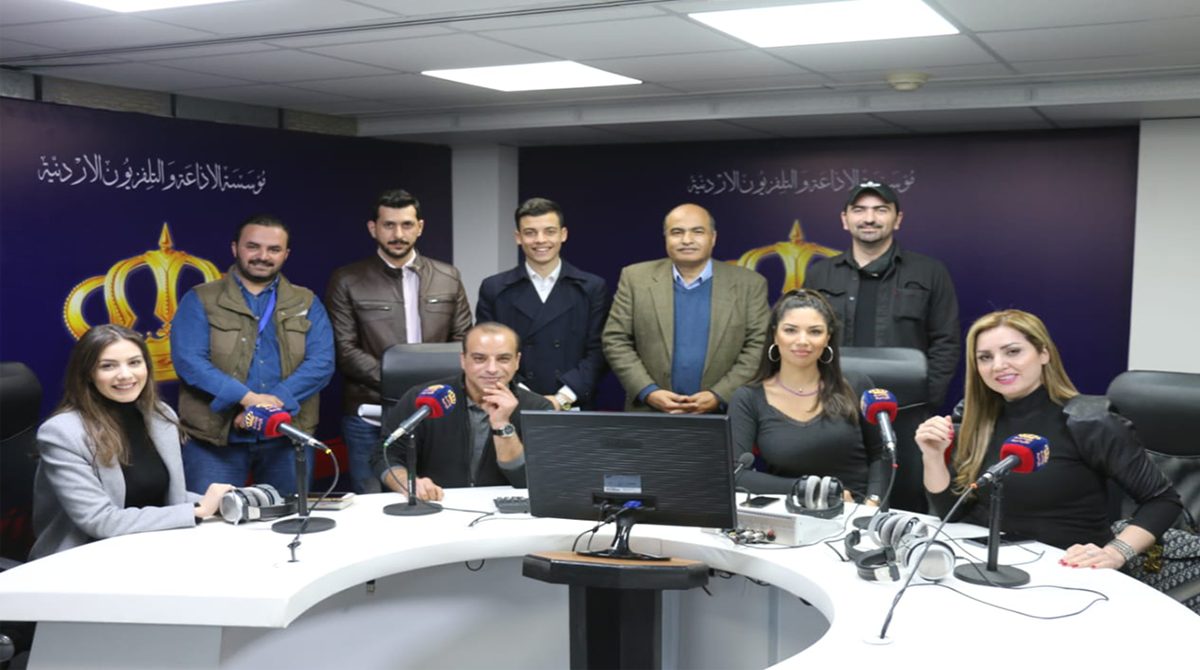 The Faculty of Media at MEU concluded recently the Social Media News Editing and Presenting course at the training center of JRTC.
The course focused on training in presenting digital news, training on vocal skills, and teaching participants how to invest in bulletins by broadcasting them on social media. This was followed by a hands-on training in JRTC studios.
The trainer, Dr. Mahmoud Al-Rajabi Head of Radio and Television Department at MEU, stressed the importance of equipping news anchors with the necessary skills to deal with the tools of digital media, and reformulate bulletins in a manner that fits digital content; rendering it suitable for diffusion on social networks and accessible to everyone.
The participants gave a positive feedback on the topics discussed during the course, affirming that the skills they have acquired and the new information they have learned are very useful for their studies and helpful in enabling them to enter the job market.