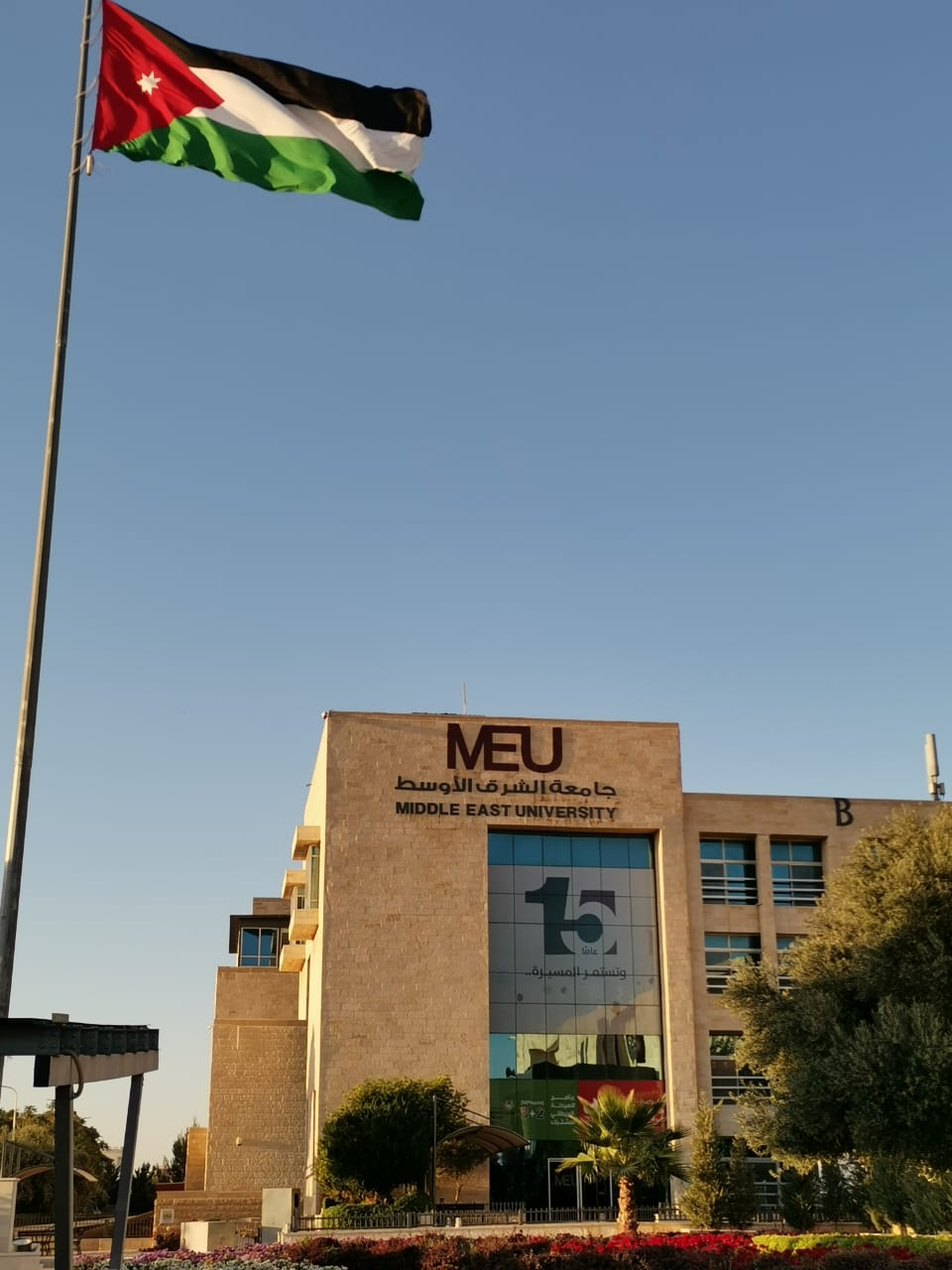 AMMAN – The Acting President of Middle East University, Prof. Ala'aldeen al-Halhouli, declared that the University will be observing Eid al-Adha holiday starting from Thursday, July 30, 2020, till Monday, August 3, 2020.
Prof. al-Halhouli added that university operations will resume as usual on Thursday, August 4, 2020, excluding units of work nature that requires otherwise.
Prof. al-Halhouli extended his warmest wishes and congratulations to his Majesty King Abdullah II ibn al-Hussein on behalf of the MEU family in celebration of this holy occasion. He also wished for many peaceful and prosperous returns for both Jordan and the Arab and Islamic nations.