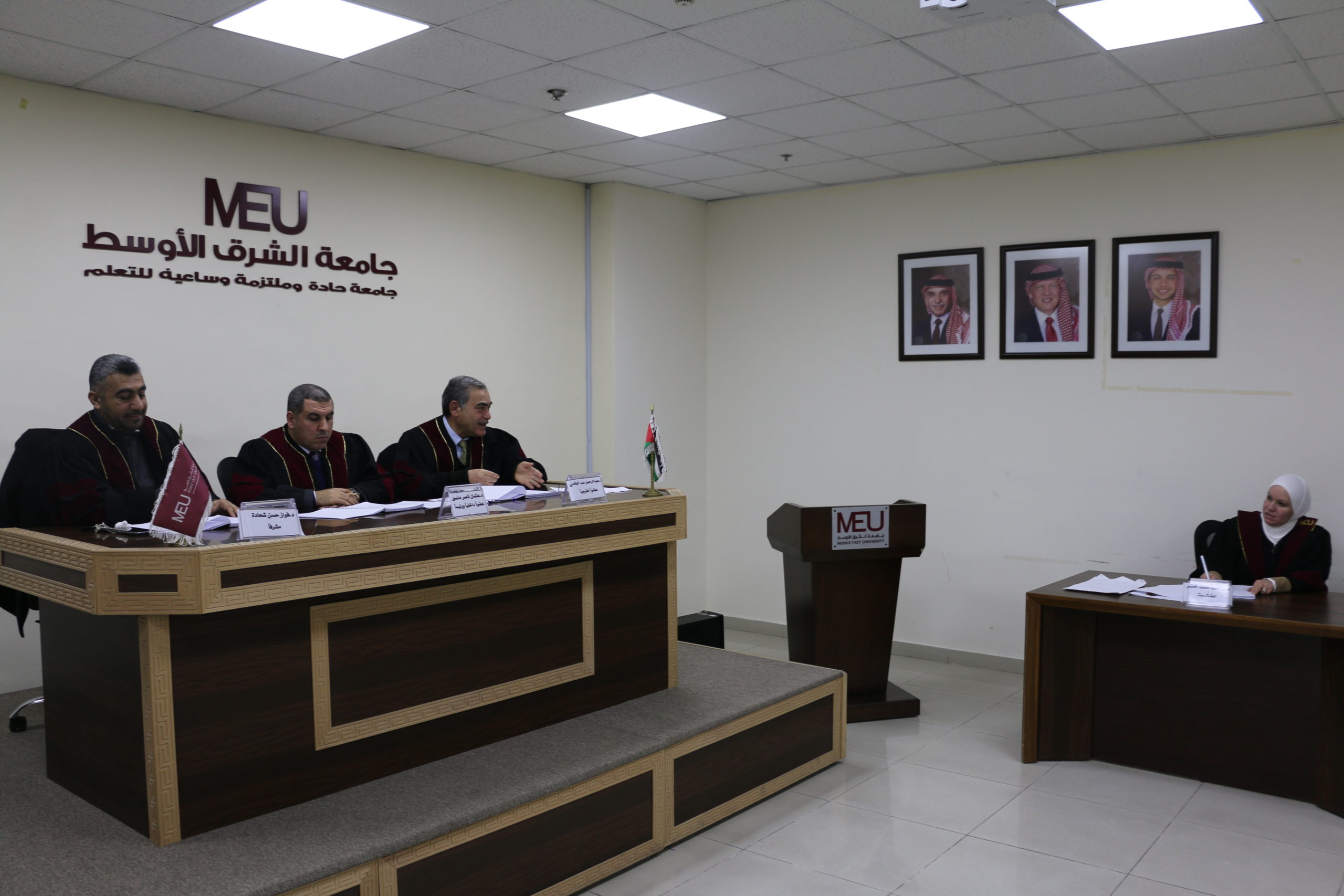 AMMAN – Researcher and Faculty of Educational Sciences student Nisreen Ahmad Mahmoud Khamees defended her thesis titled, "Cooperative Teaching Methods and their Effect on Improving the Expressive Writing Techniques of Fifth Grade Students – An Analysis".
Ms. Khamees conducted this quasi-experimental study to identify the effect of using cooperative teaching instruction methods on improving fifth graders' ability to use expressive writing techniques.
The results of this study showed a statistically significant difference between the performances of the control group, who were not exposed to any different teaching techniques, and the experimental group, who were taught using cooperative teaching methods, as the experimental groups' expressive writing skills surpassed that of their peers in the control group. This suggests that cooperative teaching techniques do have a significant positive effect on improving students' expressive writing skills.
Ms Khamees therefore concluded by suggesting that teachers should learn how to optimally employ cooperative teaching techniques into their regular teaching methods in order to help their students improve their expressive writing skills.
The thesis assessment committee presiding over this project included Dr. Fawaz Shehadeh, Ms. Khamees' supervisor and head of the committee, and Professor Abdelrahman Al-Hashemi as the external evaluator from the University of Jordan.