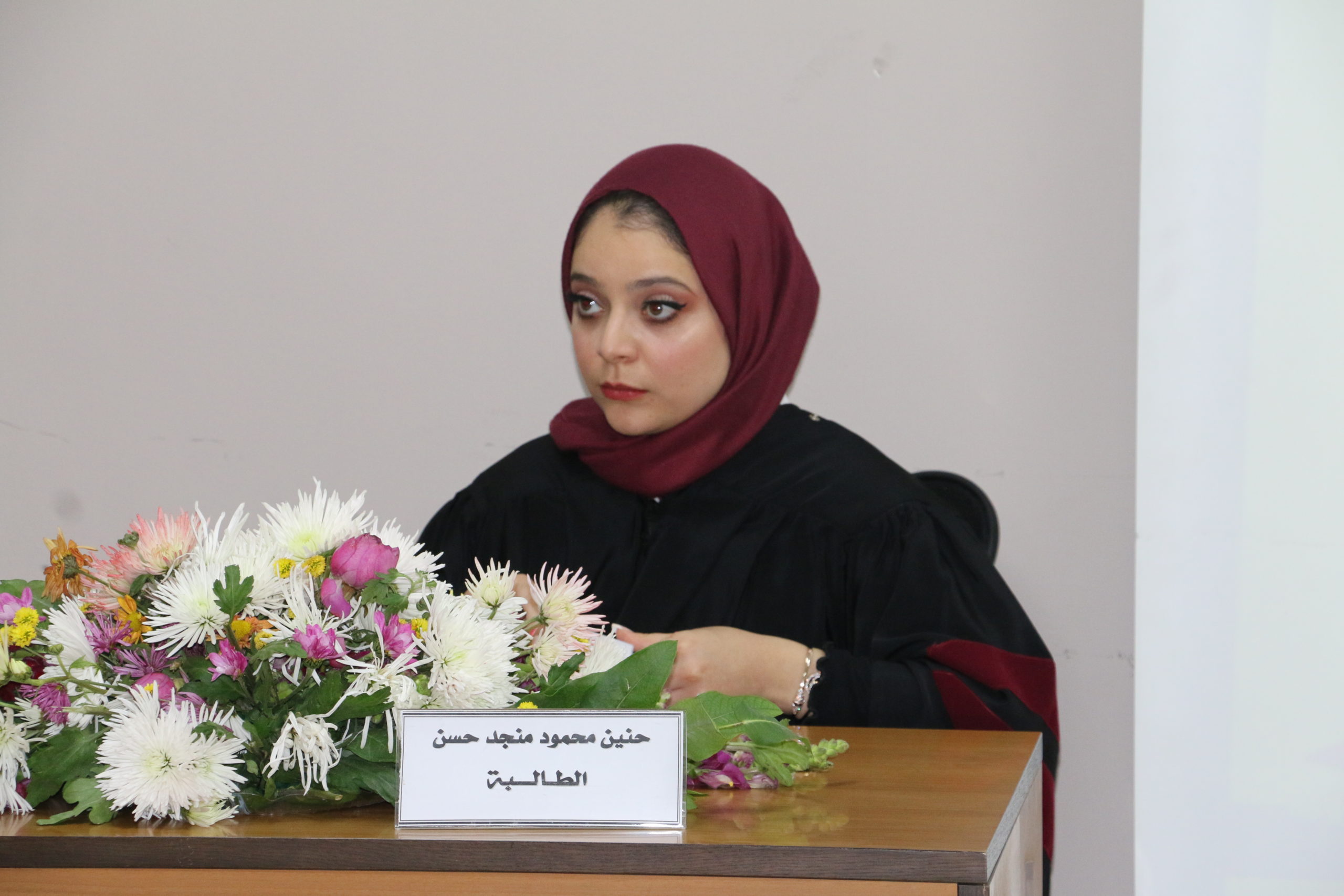 AMMAN – Researcher and Faculty of Educational Sciences student Haneen Mahmoud Hasan defended her thesis "The Efficacy of the Decision-Taking Methods Employed by Principals at Private High Schools and Its Correlation with Crisis Management".
Ms. Hasan adopted a descriptive connective approach, and developed two surveys to collect data from randomly-selected 457 teachers, supervisors, and assistants who work at private high schools in Amman.
Ms. Hasan found that principals' decision-taking had a high level of perceived efficacy as they scored an average of 3.81 from the sample population studied. Their crisis management skills scored an average of 3.75. She also found a contrast in the statistical significance between the averages various participants gave, and attributed this discrepancy to variables including sex, major, job title, and years of experience.
Ms. Hasan recommended that schools should increase their staffs' awareness of their respective decision-taking processes and promote the concept of crisis management within school environments.
The thesis assessment committee presiding over this project was made up of Dr. Amjad Mahmoud Al Daradkeh, Ms. Hasan's supervisor, Prof. Atef Al Maqableh, the MEU internal evaluator, and Dr. Saleh Al Ababneh from the University of Jordan.