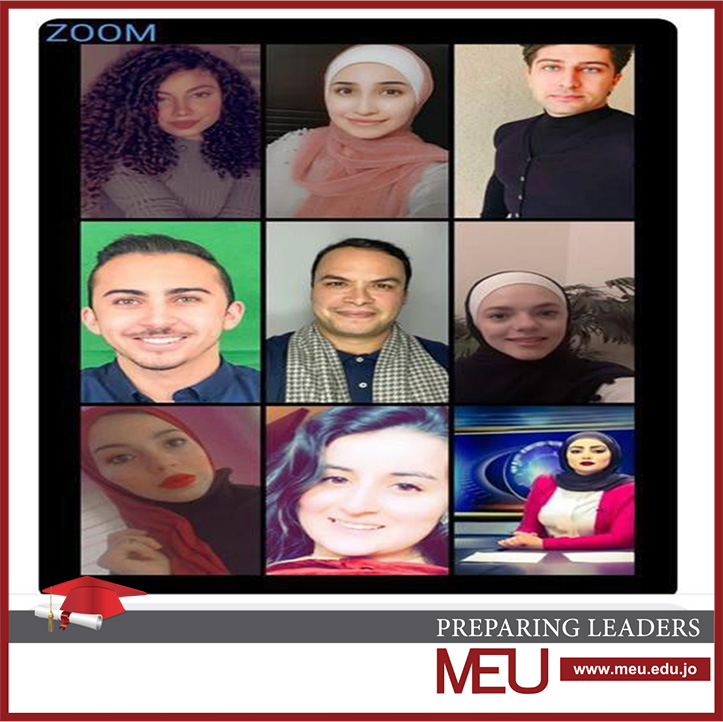 The Faculty of Media at Middle East University concluded a course in mobile journalism conducted for the first time by Al Jazeera Media Institute for the faculty's students.
The joint cooperation between MEU and AJMI within the Al Jazeera Ambassadors Initiative entailed planning and carrying out training course such as this one, which was targeted at a group of students expected to graduate in the current academic year.
The course was instructed by journalist and TV producer Adnen Chaouachi, who introduced students to the concept of MOJO and the basics of covering news using mobile phones. He reviewed a set of essential photo and video editing applications that can be of great use to journalists while on the field, and trained students on using applications dedicated to writing articles, sharing journalistic material and recording interviews.
After successfully completing the course's training hours, the participating students received course certificates attesting to their training in the field of digital media, which is bound to boost their resumes when they embark on their search for career opportunities after graduation.