Department Head Message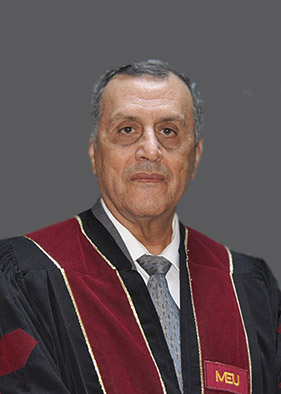 The Department was established in 2005 to help in providing qualified human resources who are scientifically qualified and fully equipped with required skills in the field of accounting and who meet the needs of the local and regional markets in the public and private sectors.
A distinguished and professional group of faculty members lead the courses by using the latest methods and media provided by the theories and techniques of information and advanced communication, in addition to helping students and qualifying them to pass professional certificates and examinations in accounting.
You are kindly invited to visit our website and discover excellence in terms of faculty members, programs, and facilities.
Head of the Accounting and Finance Department
Dr. Rashad Mohammad Salmeh