Department Head Message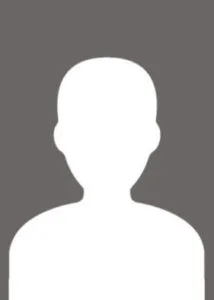 The Interior Design Department is one of the departments that have adopted a theoretical and practical program designed to prepare capable designers to actively participate in the labor market and enrich the community with the skills, and expertise, regionally and globally in the field of interior design.
The interior design program seeks to improve and develop the level of students through modern methods of teaching used globally, as well as the development of their personality to be able to deal with the facts of modern requirements for design and implementation, and to meet the requirements of the field.
Within sight of the future aspirations of the department, we strive to be at the forefront of corresponding departments by adopting the latest educational and practical means and to work to bridge the gap between academic and practical sides of vocational training.
Head of Interior Design Department
Dr.. Ahmed Abu Hani