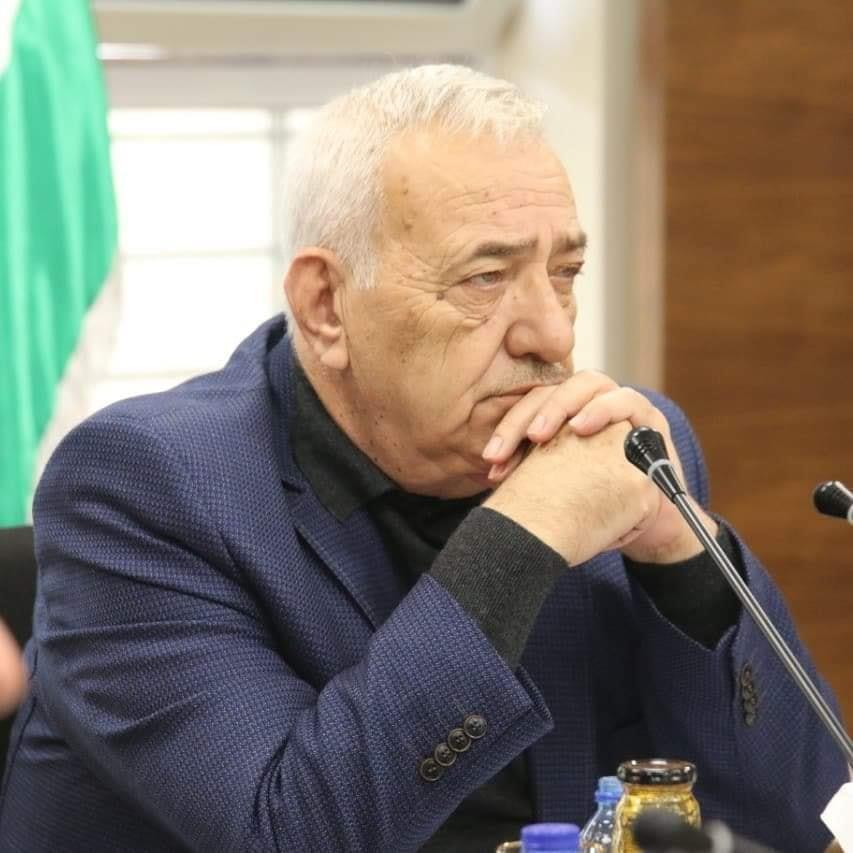 AMMAN – The Chairman of Middle East University's Board of Trustees, Dr. Yacoub Nasereddin, addressed students in the light of the exceptional circumstances facing Jordan and the entirety of the world.
Dear MEU staff,
Dear students,
Our beloved Jordan is going through difficult times, as is the case across the globe. We pray to God for this crisis to pass without causing any further harm or loss.
As we witness the mercy of our God, we must stand behind our wise Hashemite leadership, trust in our great Arab army, and practice social responsibility. We must ardently commit to the guidelines set forth by official entities and actively contribute to the continuity of operations at our University, and especially to the distance learning process. Everyone must fulfill their duty according to the strategic crisis management plan that was outlined by the University's administration.
I pray that we will all be able to meet again in the hallways of our beloved University soon, and that we all return with a renewed commitment to the success of this formidable institution and more loyal and proud of Abu al-Hussein's Jordan which stood strong against the most dreadful of circumstances.
I wish for your good health and safety. May God protect Jordan's leadership, army, and people.
Dr. Yacoub Nasereddin
Chairman of MEU's Board of Trustees