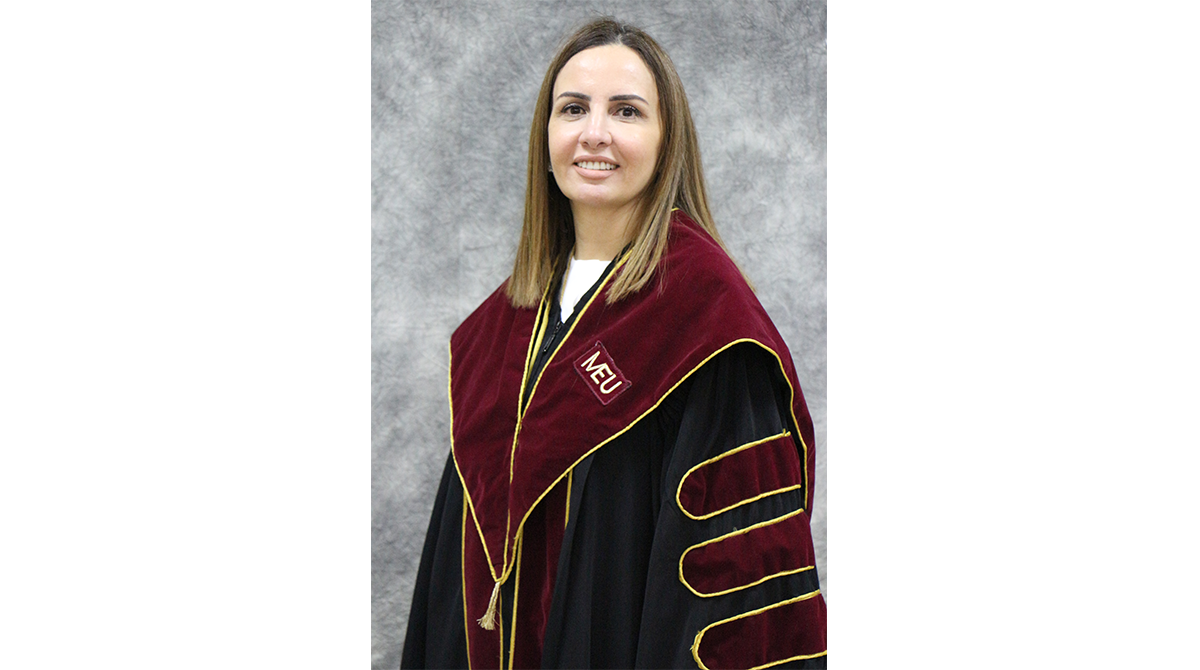 The Higher Advisory Committee of the Afro-Asian Women's Union elected Dr. Hanan Al-Sheikh Dean of the Faculty of Media at MEU for membership among an academic and media elite on the regional level. This makes her the first Jordanian woman to join the Union's Higher Advisory team.
The Union, with its headquarters in Cairo, advocates for women empowerment issues on the economic, political, and social levels, and for their rights guaranteed by constitutions without discrimination or exclusion.
The Committee seeks to strengthen relationships, amiability and cooperation among member countries, eradicate linguistic, legal, cultural and political illiteracy suffered by women in both the African and the Asian continents, and support women in countries suffering from foreign intervention and civil conflicts.