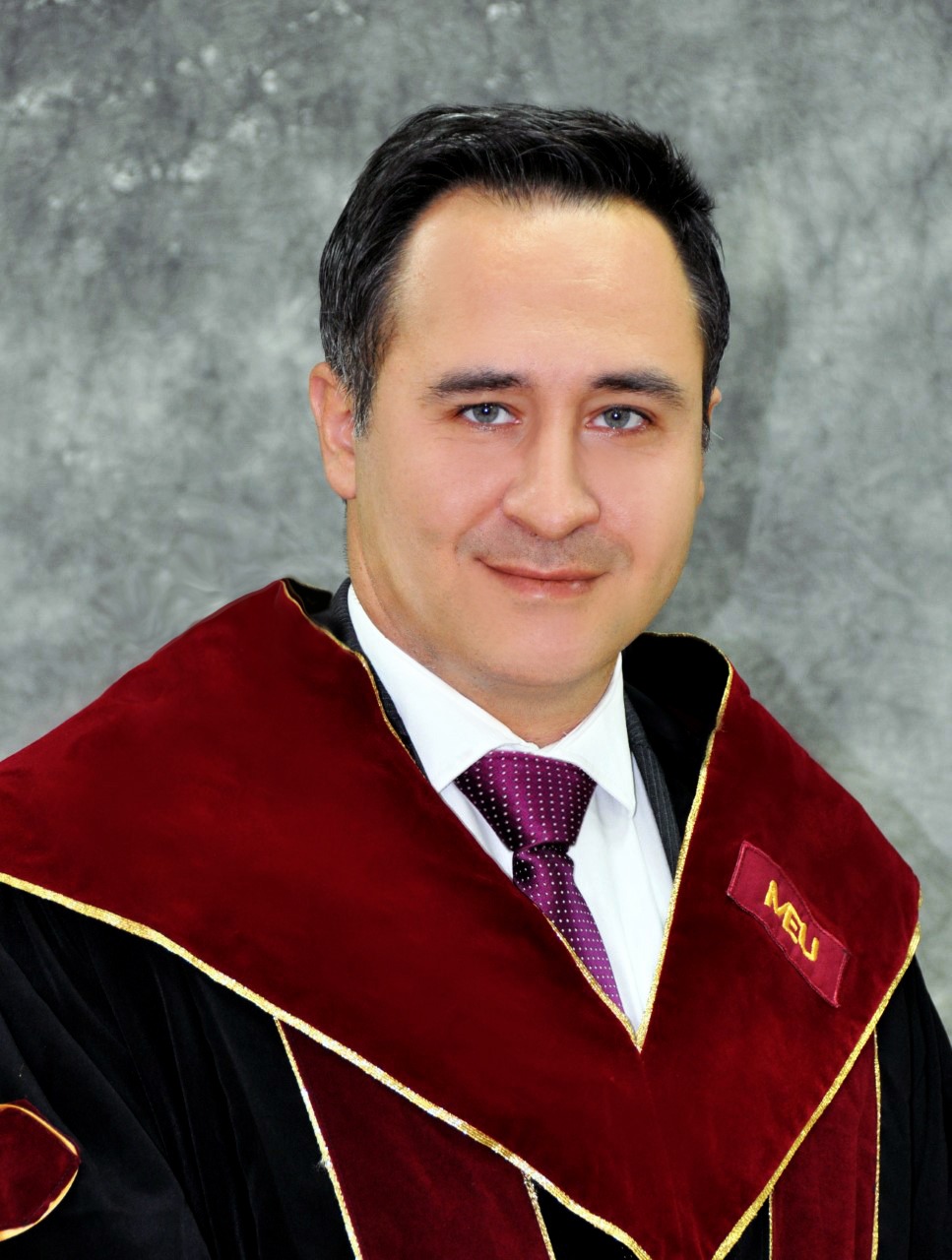 AMMAN – The Middle East University family, as represented by the Head of the Board of Trustees and its members, the President of the University, the Dean's Council, and all faculty members and administrative staff, would like to extend their warmest congratulations to the Dean of the Faculty of Pharmacy, Professor Ammar Muntasar Al Maaytah, for his latest promotion to the rank of "professor", as awarded by the Dean's Council of the Jordan University of Science and Technology (JUST).
Professor Al Maaytah is currently the Dean of the Faculty of Pharmacy at Middle East University. Professor Al Maayatah also holds a number of academic and administrative positions at JUST, and was most recently appointed as JUST's Assistant to the Dean of Pharmacy. He is also the Head of the Technological Pharmacy Department at JUST. Since his promotion, he has also taken over a number of other roles at JUST and has been appointed  the Director of the Alumni Affairs office, the Director of the Public Relations and Media office, and the Head of the International Relations office.
In addition to the academic and administrative work that he does, Professor Al Maaytah is also an active member in a number of research and academic committees, including the Erasmus Higher Education Reform Experts Committee, the Arab Pharmaceutical Board Higher Council, and the Committee for Laying the Registration Foundations of Pharmaceutical Drugs. Professor Al Mayaatah received his undergraduate degree at the University of Jordan in 2006, and earned his PhD at the University of Queen's Belfast in 2009.