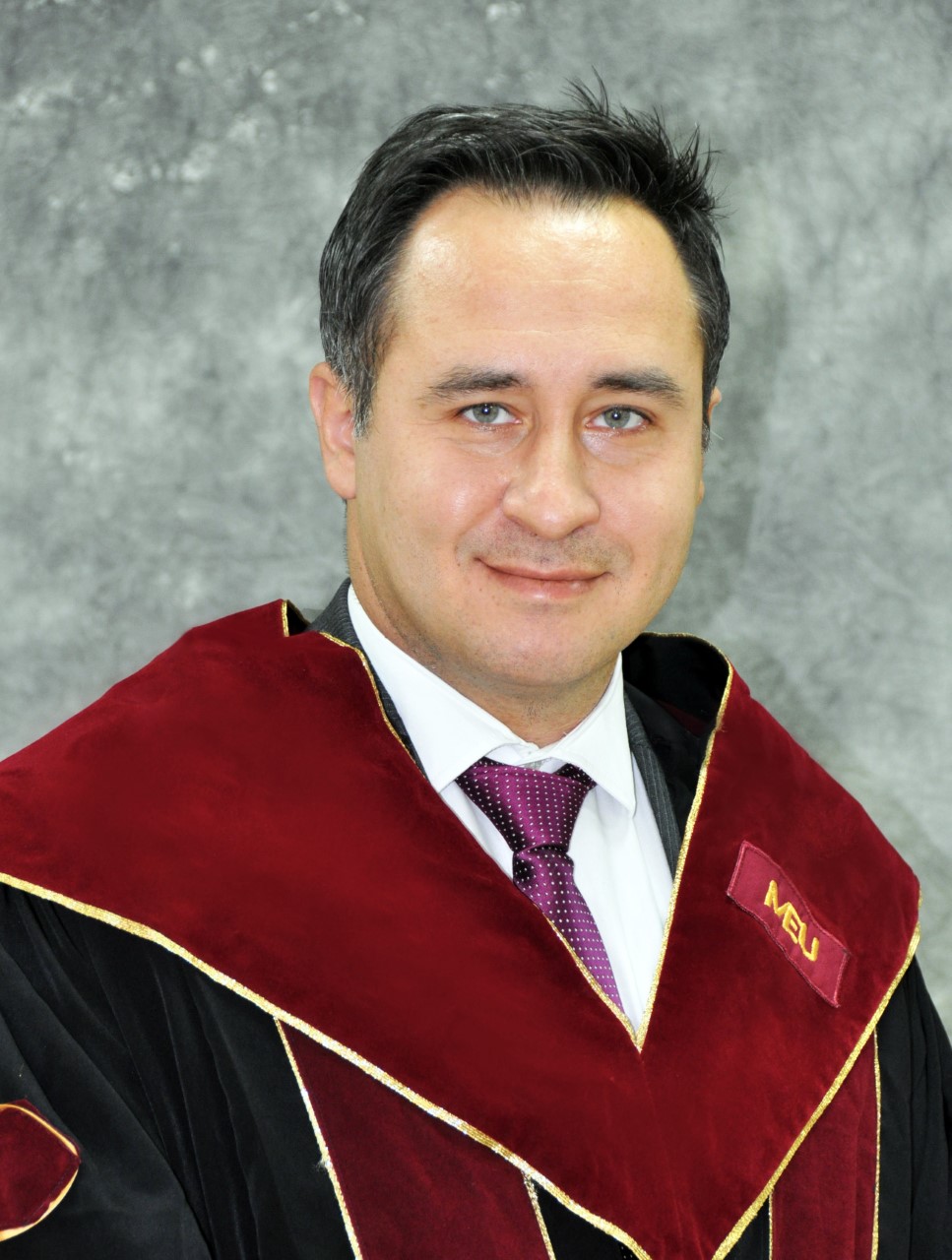 Middle East University congratulates Dr. Ammar Al Maaytah, the Dean of Pharmacy, for being chosen as a member of the Arab Pharmaceutical Board's Higher Council.
The Council is considered to be one of the foremost pharmaceutical entities in the industry that consistently looks to develop the pharmaceutical profession on a regional and international scale and aims to evolve the field and the role of Arab pharmacists in society.
We wish him a future full of success and prosperity under the Kingdom's wise leadership.