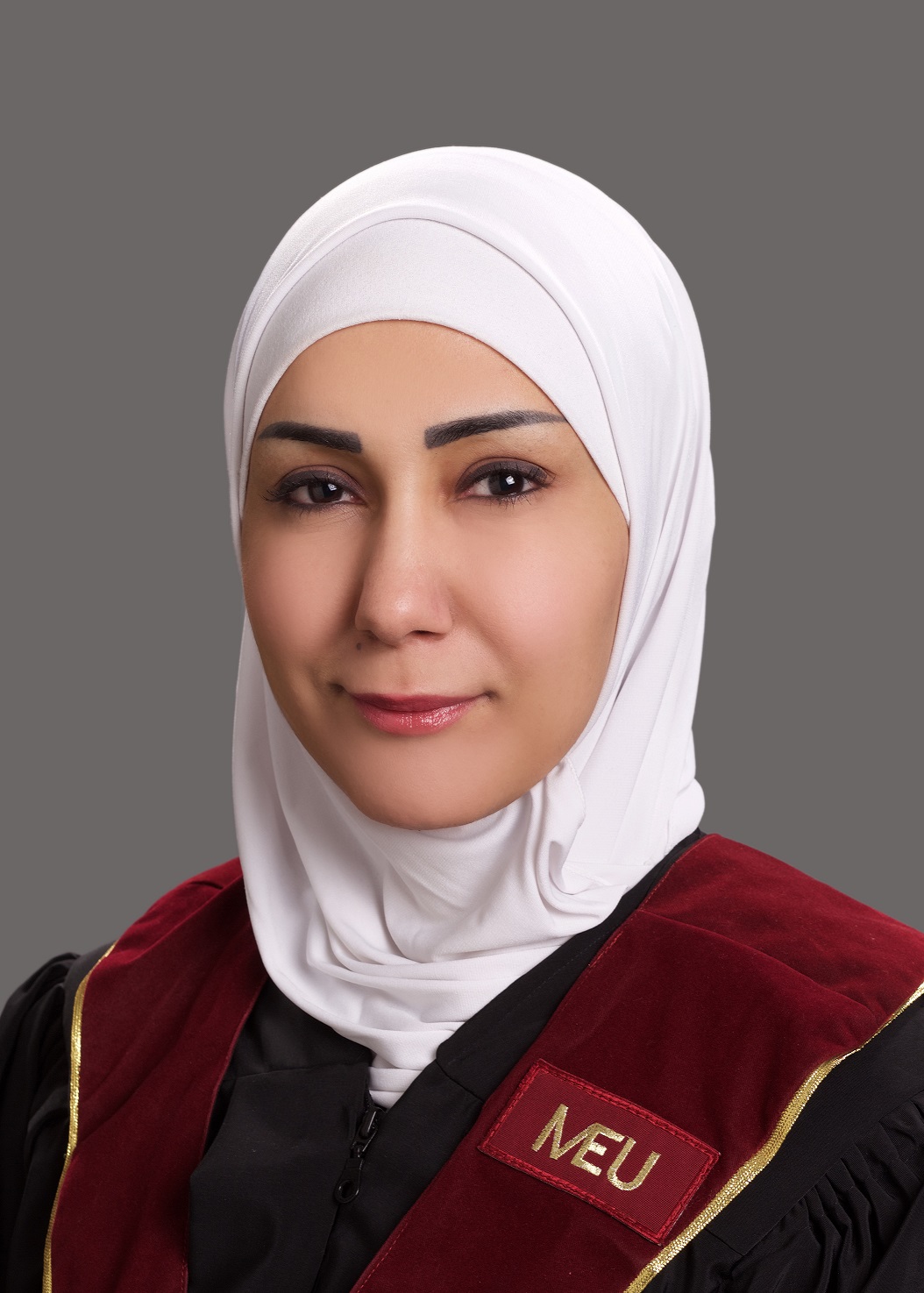 A research article authored by Instructor Hana Bajes of the Faculty of Pharmacy at Middle East University, titled 'Plant Products and Their Inhibitory Activity Against Pancreatic Lipase', was published by the Revista Brasileira de Farmacognosia-Brazilian Journal of Pharmacognosy.
As noted by the researcher, the imbalance in metabolism in the human body may lead to health complications and obesity, which is becoming a troubling phenomena in our modern world. Due to our dependency on technology and machines in our new lifestyles, physical activity is almost non-existent and people are consuming more and more unhealthy processed and fast food.
Resultingly, the researcher highlighted that people struggling with obestiry are being prescribed drugs to reduce lipid absorption through their gastrointestinal tracts. Yet due to the associated side effects, more research is being invested into finding natural substances to substitute those of synthetic nature.
Therefore, the researcher pointed out that natural substances were isolated and found to inhibit pancreatic lipase; a key enzyme of lipid metabolism, yet very few were tested in clinical studies. She aimed with her article to provide relevant information on natural substances derived from plants and algae that may be used as anti-obesity agents.
Due to the researcher's findings, several natural compounds were proved to be capable of reducing lipid metabolism and absorption, making them safe and natural anti-obesity agents.