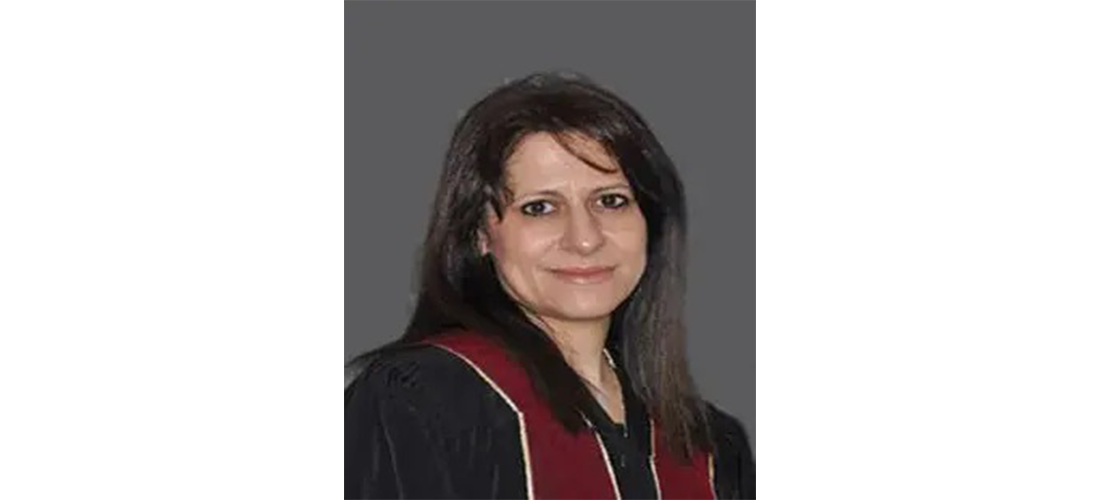 Lect. Rania Al Zu'mot, member of the Faculty of Business Management at MEU, published a research entitled "The Effect of Total Quality Management on the Financial Performance by Moderating Organizational Culture."
The research, which was published in Accounting journal, discussed the effect of some aspects of total quality, including the support of the top management, customer orientation, process management, staff engagement and empowerment, and continued enhancement of financial performance through using the organizational culture.
The study population included nine transportation companies registered in Amman Stock Exchange until the end of 2019. By using organizational culture as a moderator, it revealed that the top management's support can be very influential, and so can other aspects such as customer orientation and staff engagement and empowerment, in enhancing the financial performance, measured by the return on assets, of the Jordanian transportation companies registered in Amman Stock Exchange
In light of these findings extracted from statistical data, the researcher recommended increasing the top management's interest in establishing a profound organizational culture that encourages continuous learning, performance development and service-quality enhancement; steps that would prove essential in attracting more customers, excelling among other businesses, and improving financial performance.