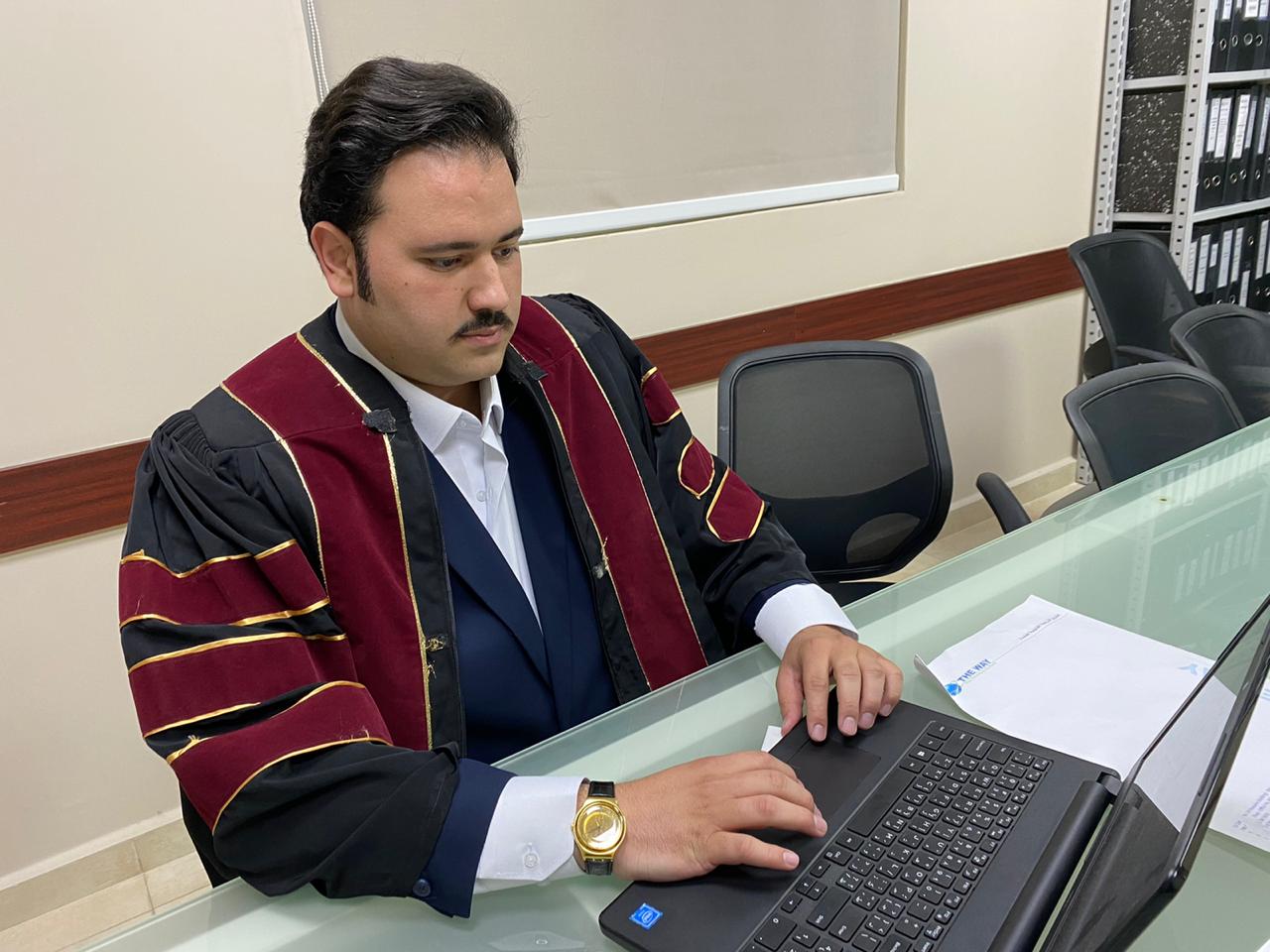 AMMAN – Researcher and Faculty of Media student Bandar Fawwaz al-Nahar defended his Master's thesis, titled "The Role of Community Radio in Sustainable Development".
The researcher highlighted the role local radio stations play in achieving sustainable development, as the research sample consisted of individuals who listen to local community radio stations. The researcher adopted the survey and descriptive methods in conducting his research.
The researcher found that citizens living in the areas where the research was conducted regularly listen to community radio stations, and the majority listen to these stations while using public transportation. The research showed that morning shows are the most popular amongst listeners, and the majority listen to the said shows to be informed of the day's weather, state of traffic, and the humanitarian services called for in times of emergency and crisis.
The researcher recommended involving the listeners in the issues addressed on radio programmes, specifically those related to sustainable development and promoting patriotism.
The thesis assessment committee presiding over this project included Prof. Izzat Hijab, as Mr. al-Nahar's supervisor and head of the committee, Dr. Kamel Khursheid, as the internal MEU evaluator, and Prof. Azzam Ananzeh from Yarmouk University, as the external evaluator.