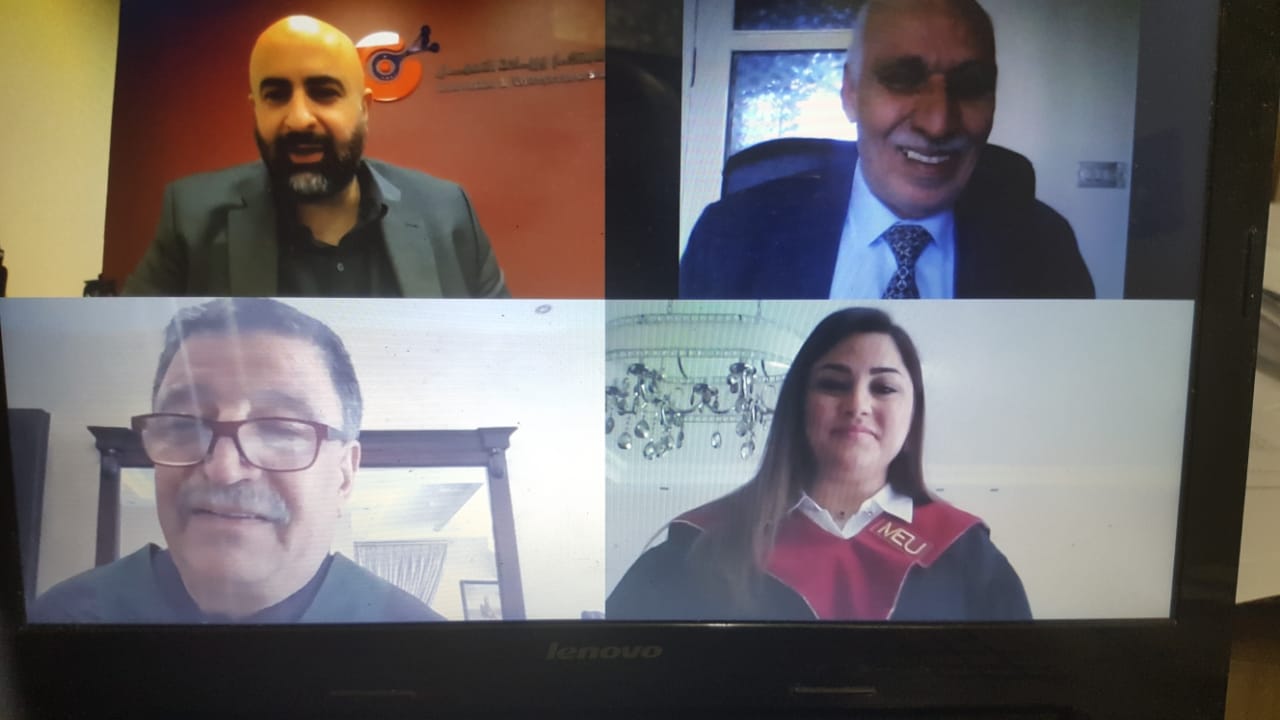 AMMAN – Researcher and Faculty of Business student Shahed Ghazi al-Janabi defended her Master's thesis, titled [the effect of lean production practices on the operational performance of fast food restaurants in Jordan], via telecommunication.
The researcher confirmed her theory that lean production practices can affect the operational performance of local fast food restaurants. She also found a strong relationship between the secondary variables of production practices, and that the relationship between the aspects of operational performance varies in strength.
The researcher recommended the managers of fast food restaurants to pay more attention to quality and always be on the lookout for opportunities to advance it. She also suggested organising training courses for employees to increase production benefits and enhance the operational performance.
The thesis defence committee presiding over this project consisted of Dr Abdulaziz al-Sharabati, as Ms al-Janabi's supervisor and head of the committee, Dr Abdelrahman Zuraik, as the MEU internal evaluator, and Prof. Zakaria al-Dori from Isra University as the external evaluator.