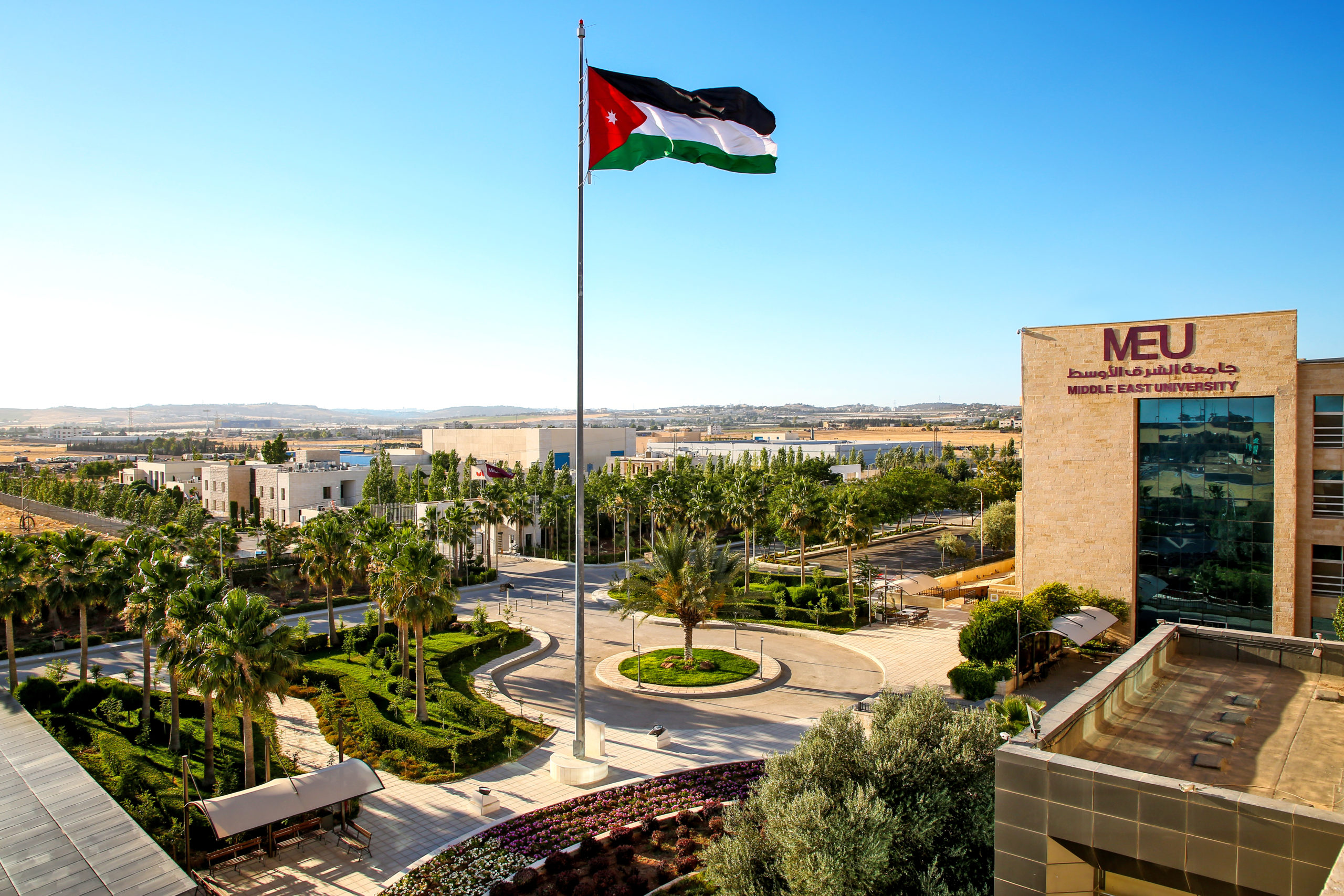 Middle East University is delighted to announce that the 12 academic exchange project proposals it submitted for the Erasmus+ International Credit Mobility (KA107) grant has been approved.
The University President, Prof. Ala'aldeen al-Halhouli, said that he is quite pleased with the international partnerships and agreements the University has recently established, including but not limited to the research projects it conducted with European and British universities, the international student and academic exchange agreements it signed, and the international competitions and conferences it participated in. Prof. al-Halhouli believes that such efforts and initiatives are bound to pave the way for advancing the University's reputation and ranking on local and international scales.
The Dean of International Programmes, Prof. Ammar al-Maaytah, confirmed MEU's willingness and readiness to host both undergraduate and postgraduate international students. He highlighted the University's adopted strategic plan which entails promoting its partnerships and cooperative relations with local and international reputable universities. He stated, 'We look to facilitate the exchange of academic and research expertise in order to develop our higher education sector'. The countries covered by the University's approved project proposals are Romania, Turkey, the UK, Italy, Greece, Lithuania, Latvia and Cyprus.
The academic exchange projects supervised by the Deanship of International Programmes are designed to provide students with the opportunity to study abroad, enhance their language skills and open up to new cultures. The Deanship also works on providing opportunities for academic exchange and international credit mobility.