Department Head Message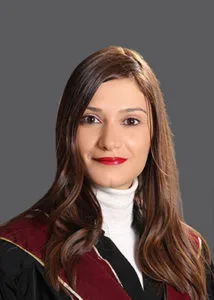 The Department of Political Science at the Middle East University (MEU) was established in 2005 to grant the Master's degree in political science. The Department prepares students to provide government departments and the private sector with academic alumni to develop the national capacity building research in politics.
The Department is involved in many activities including the participation of faculty members in many seminars and conferences and scientific research centers. We feel that a tour through our site may give a clear account on the diversity within the staff, programs, and students. Spending some time examining and exploring from a nearby distance would be fruitful. We hope that you will find all you need. You may drop us a note to tell us how we can better serve your needs.
Head of the Political Science Department
Dr. Nisren Yousef