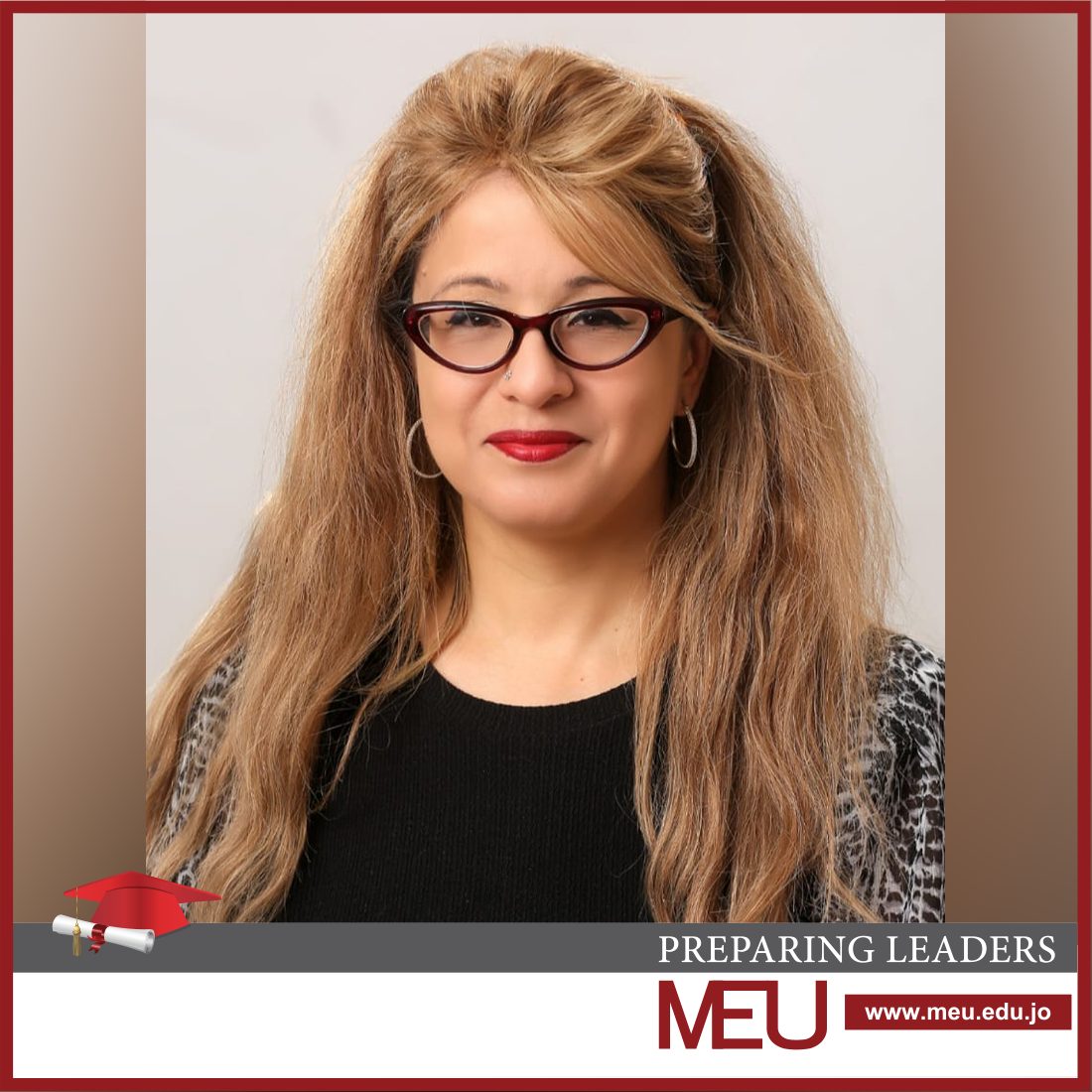 Vice President for Academic affairs, Dr. Salam Mahadin, assured in a phone interview with Rotana Radio that MEU was able to achieve a notable success in the e-learning system it created as a response to the challenges and repercussions of Covid-19.
The success in developing the e-learning system within a such a short timeframe, Dr. Mahadin pointed out, was possible thanks to a well-designed risk management plan that focused on various aspects. Those aspects included training faculty members and students to use e-learning platforms as well as the already existant accumulated experience in using such platforms at the university, which enabled an easier full shift to those platforms during the pandemic.
Dr. Mahadin also pointed out that the mentioned plan is in line with the requirements of the Ministry of Higher Education and Scientific Research about integrating e-learning into face-to-face learning in a synchronized manner that fulfills the concept of blended learning. It follows that MEU has made all possible procedures to prepare for merging the two systems through delivering workshops to faculty members, developing courses, and promoting all sorts of intensive training methods for students in cooperation with the e-Learning and Academic Development Center. With this center being one of the most advanced in the country, Dr. Mahadin assured that MEU is well equipped with the capacities needed for the next phase.
She also discussed some of the programs recently introduced at MEU to close the gap between education and the labour market, to be taught at the commentcement of the first semester of the academic year 2021/2022.