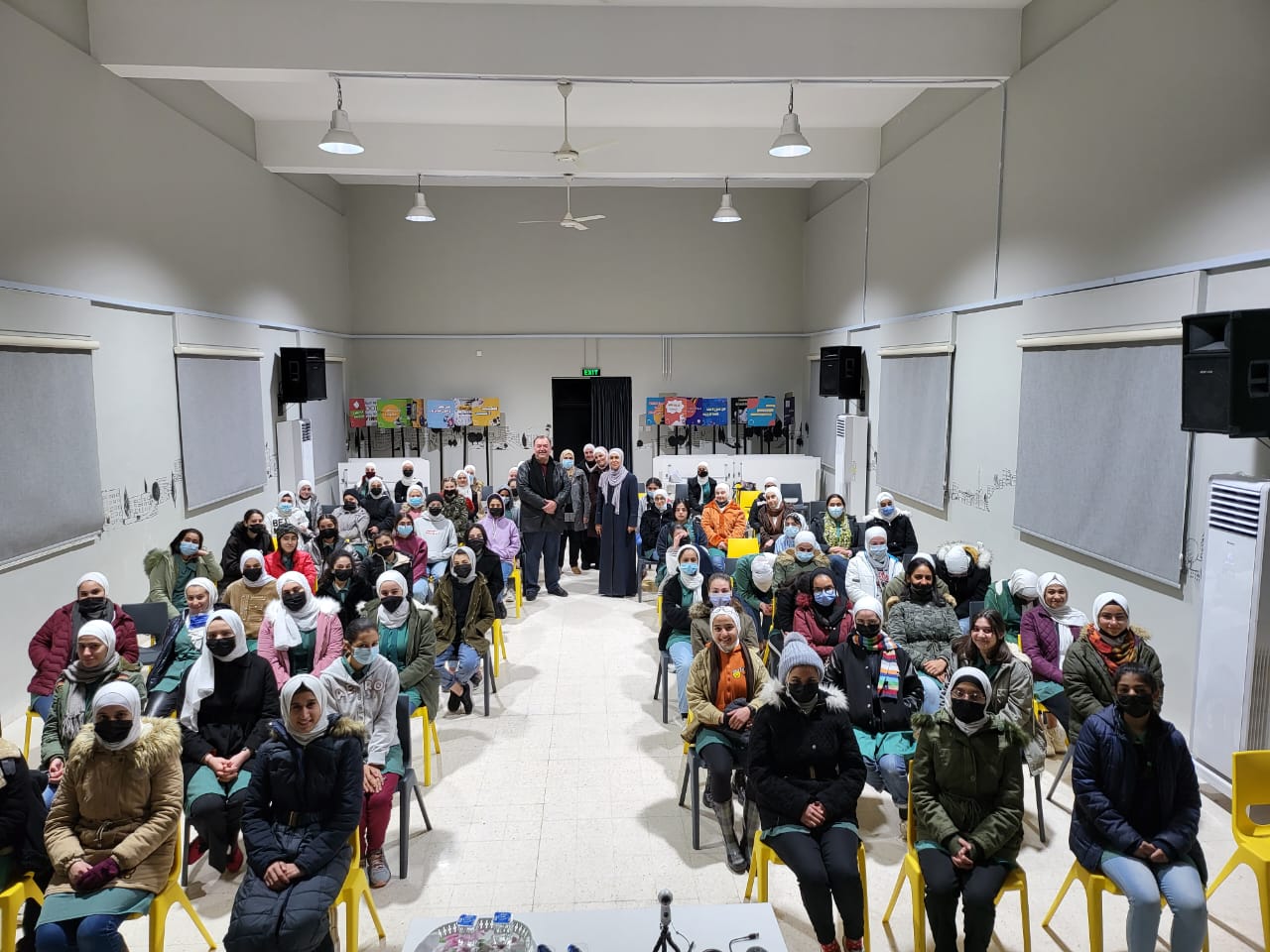 MEU held a training workshop for Tawjihi students, from Princess Alia School for Girls, on learning and time management strategies, within the framework of continuous attention to social responsibility; in cooperation with the head of the educational development council for schools in Jabal Al Weibdeh and Jabal Amman, Engineer Omar Al Faouri.
Dean of Student Affairs at MEU, Dr. Saleem Shareef, presented a set of tools which can be used to complete tasks within a specified time limit, means to avoid wasting time and stalling, ways to determine goals and priorities in addition to the importance of writing most important tasks and using a flexible schedule, which activates student mental capabilities to become more effective and efficient.
Dr. Shareef said that ability to specify priorities is the key to maintain a harmonious and balance lifestyle; through using a weekly plan for short term goals, such as: revising lessons and preparing for exams.
The workshop, which was pleasing for the school administration and students, continues MEU's strategy of community service and building channels and bridges to communicate with local communities.