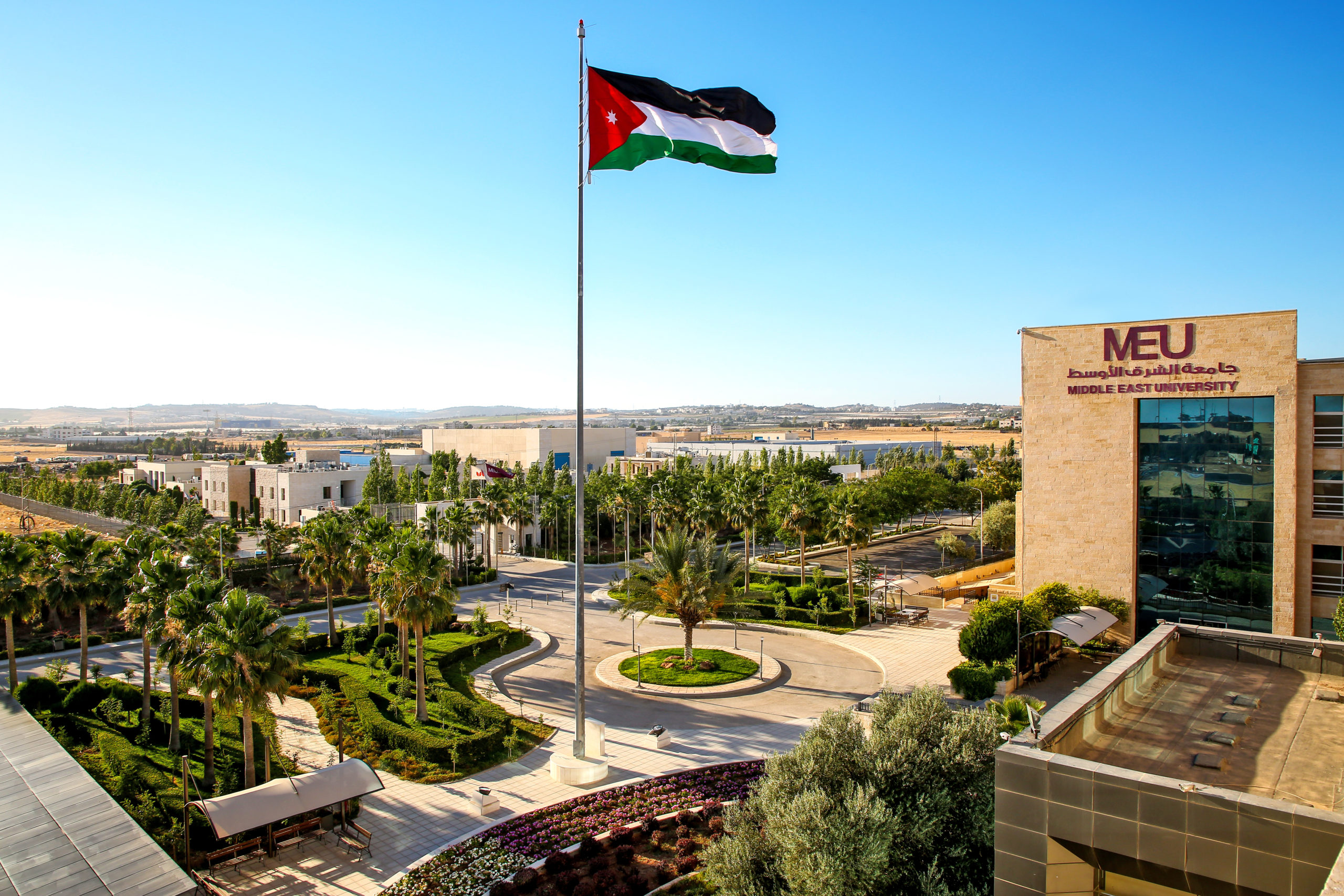 The Deanship of Graduate Studies and Scientific Research at Middle East University concluded discussion of 93 master dissertations for Jordanian and international students, in all 9 programmes offered, and taken face to face or online, for the first semester of the academic year 2022/2021; with the participation of professors from various Jordanian universities.
Twenty-three dissertations were discussed at the Faculty of Business, distributed over two programmes offered by the faculty, and the Faculty of Law discussed twenty-seven dissertations.
The number of dissertations from the Faculty of Arts and Sciences reached four, the Faculty of Educational Sciences twenty five and the Faculty of Media fourteen.