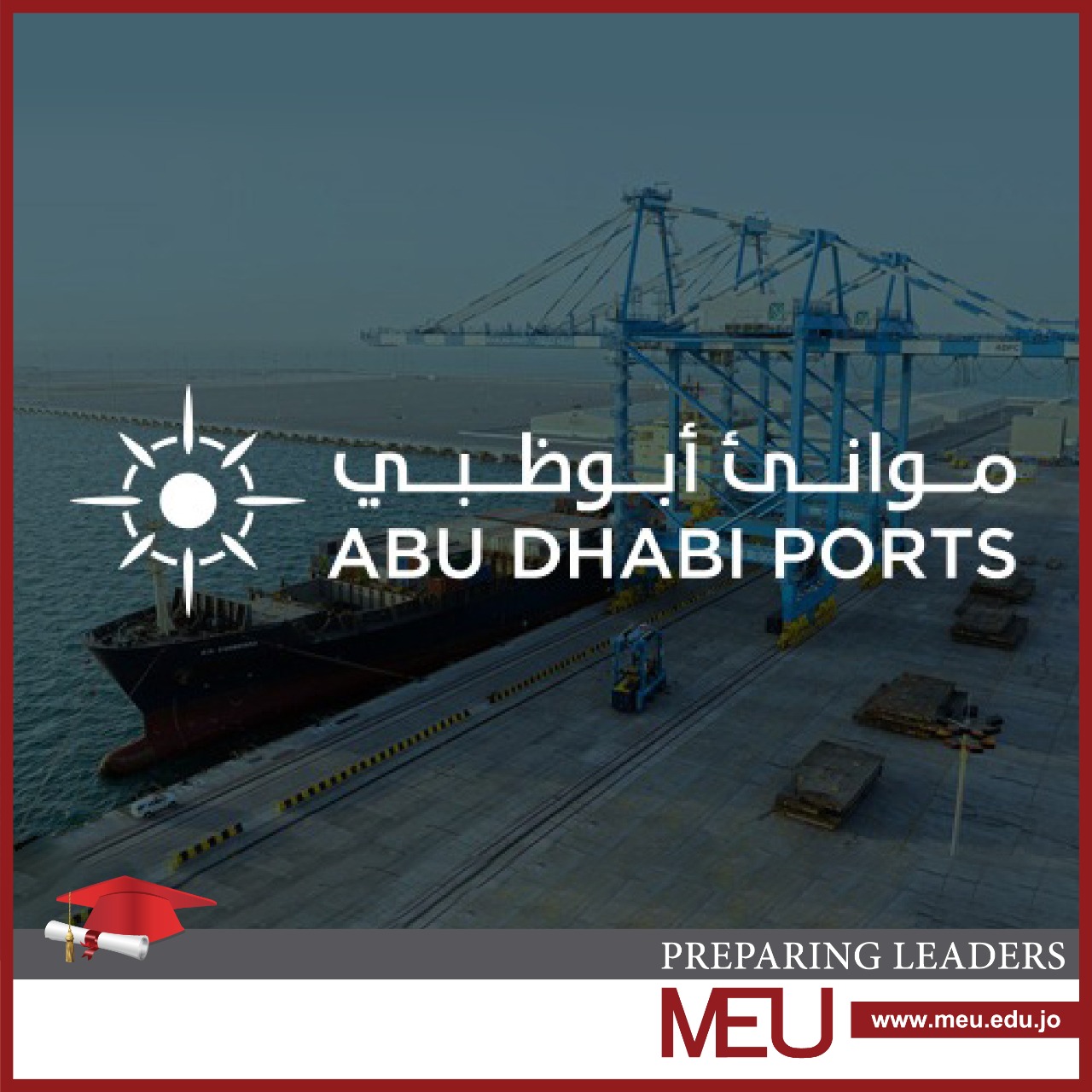 AMMAN – Dr. Abdelrahman Zuraik, the Director of the Innovation and Entrepreneurship Centre at Middle East University, attended the "UAE Innovates" event, organised in celebration of the UAE Innovation Month. The event was also attended by officials of the Abu Dhabi Ports.
Dr. Zuraik, who was a keynote speaker at the event, said, "This month, we celebrate the numerous achievements of Abu Dhabi Ports in the field of innovation, such as being the first marine institution in the world to be awarded the Innovative Organisation Level 3 Certification by the Global Innovation Management Institute."
Capt. Mohamed Juma Al Shamisi, the Group Chief Executive Officer of Abu Dhabi Ports, confirmed UAE's commitment to achieve the objectives of the Abu Dhabi Economic Vision 2030 in previous media statements.
Dr. Zuraik is always proud to promote international feats of leadership in the field of innovation, and endorses all efforts put forth by Arab entrepreneurial institutions to prepare the region for the advancements to come in the next 50 years. He also looks to spread the culture of innovation and encourage public and private entities to participate in and establish innovative projects and initiatives.
Dr. Abdelrahman Zuraik is the proud recipient of a PhD in Innovation Leadership from Alliant International University in California. He also received a certification in Strategic Innovation from Harvard University and GIMI.