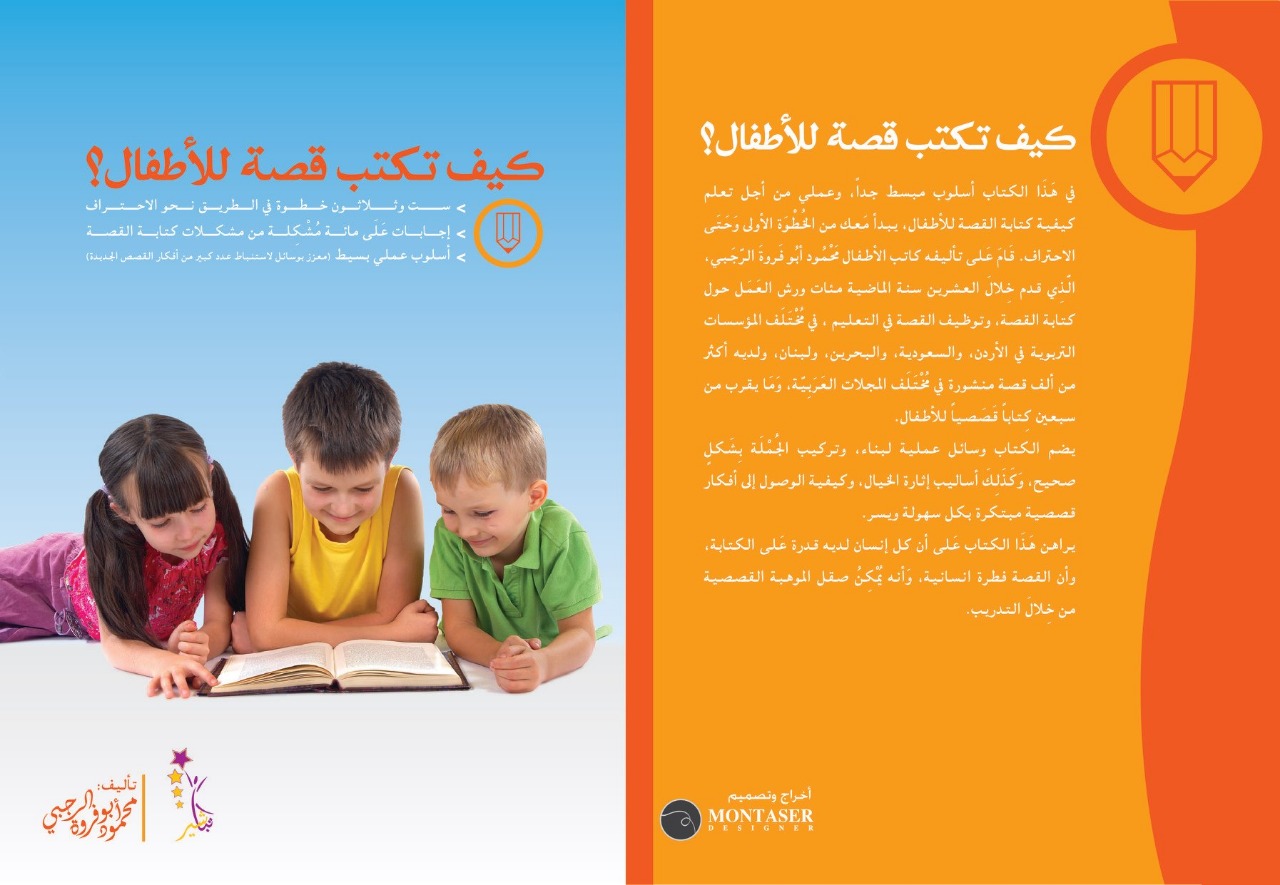 AMMAN – Media person and author Dr Mahmoud Abu Farwa al-Rajabi, a professor of Digital Media at Middle East University, held a workshop on story-writing via Zoom, as part of the community service activities the University organises throughout the year. The workshop was attended by more than forty-five trainees from the following countries: Jordan, Iraq, Bahrain, Palestine, Syria, Egypt, Germany, Saudi Arabia, Tunisia and Morocco.
The workshop revolved around teaching attendees how to generate ideas for children's stories by adopting the problem-and-solution approach. Dr al-Rajabi also shed light on the intricacies of writing within children's jargon, as it plays role in capturing their interest and intriguing their minds, while touching on other topics related to story-writing.
Dr al-Rajabi pointed out that writing a story is the easy part if the writer were to be passionate enough, and that it is vital to maintain a renewed element of creativity during the process. A task that hinges on one's love for writing and reading, and their ability to both seek and accept criticism.
Dr al-Rajabi has been tutoring aspiring writers in the art of story-writing for more than 30 years, based on his book How to Write a Story?. His courses and workshops target ambitious storytellers from all age groups, as well as school teachers.