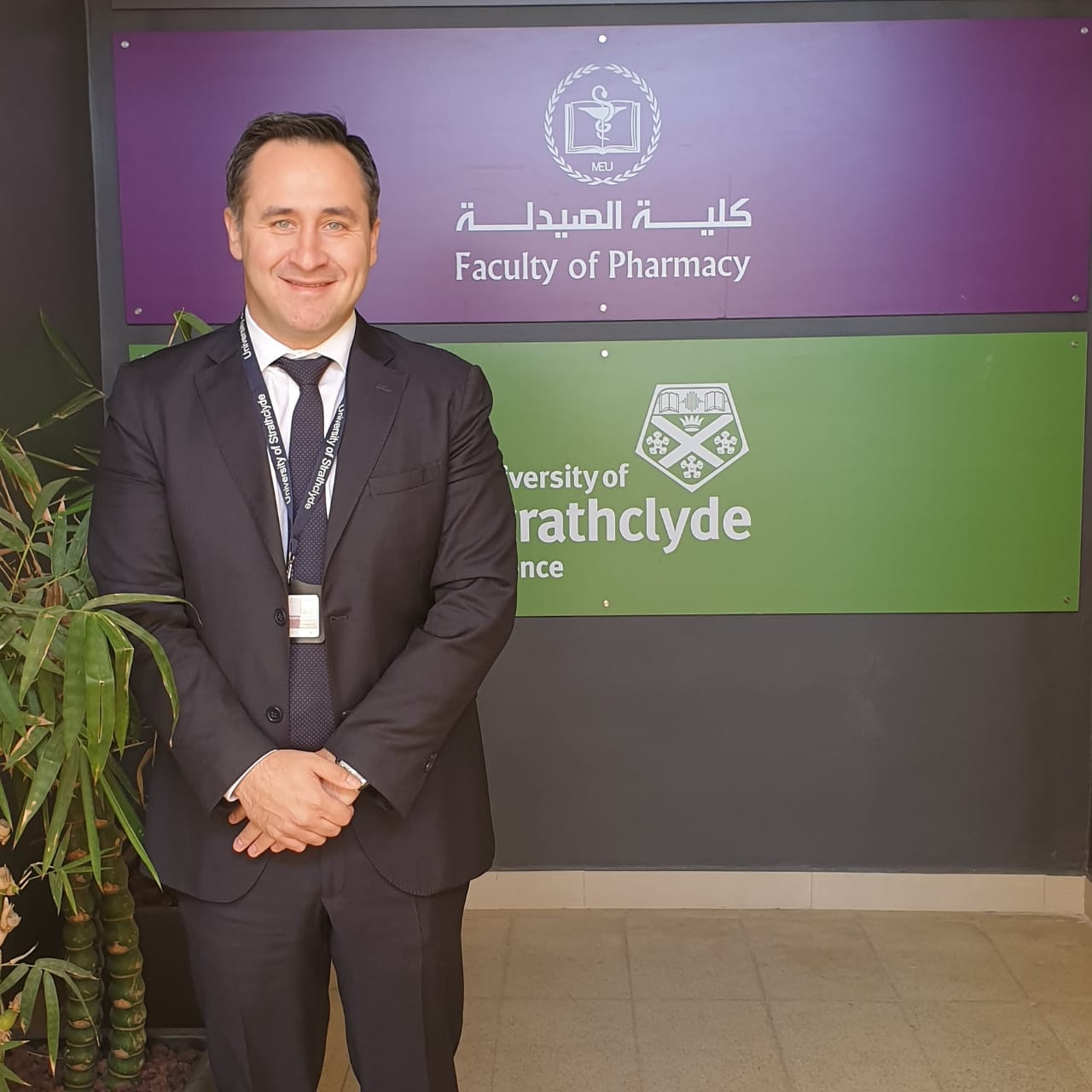 AMMAN – The Pharmacy Education Journal, published by the International Pharmaceutical Federation (FIP), appointed the Dean of Pharmacy at Middle East University, Prof. Ammar al-Maaytah, as an Associate Editor. Prof. al-Maaytah was selected amongst candidates from all over the world who applied for a membership in the journal's editorial team.
The Pharmacy Education Journal was first published in 2000 by the FIP. It is considered as one of the foremost international peer-reviewed journals that provide research on and new ideas for the development of pharmaceutical education. It established an evaluation forum for communication between academics, researchers, and practitioners in professional and pharmacy education. It focuses on innovative and established teaching and learning methods, and finding new curriculum and syllabus directions that are linked to the educational outcomes necessary for the success of future pharmacists. It works to set guiding policies for structuring courses and assessing achievement, and advancing the capabilities of the field's workforce. The journal is ranked by Scopus and Clarivate – Web of Science.
MEU's Faculty of Pharmacy launched last year a first of its kind programme in the region, the British MPharm undergraduate programme, jointly with the University of Strathclyde. The programme allows Jordanian and Arab students to pursue their studies in a 2+3 format where they conclude their first three years of study at MEU, and continue the remaining two years of the programme in Britain, duly obtaining a degree jointly issued by the two universities.