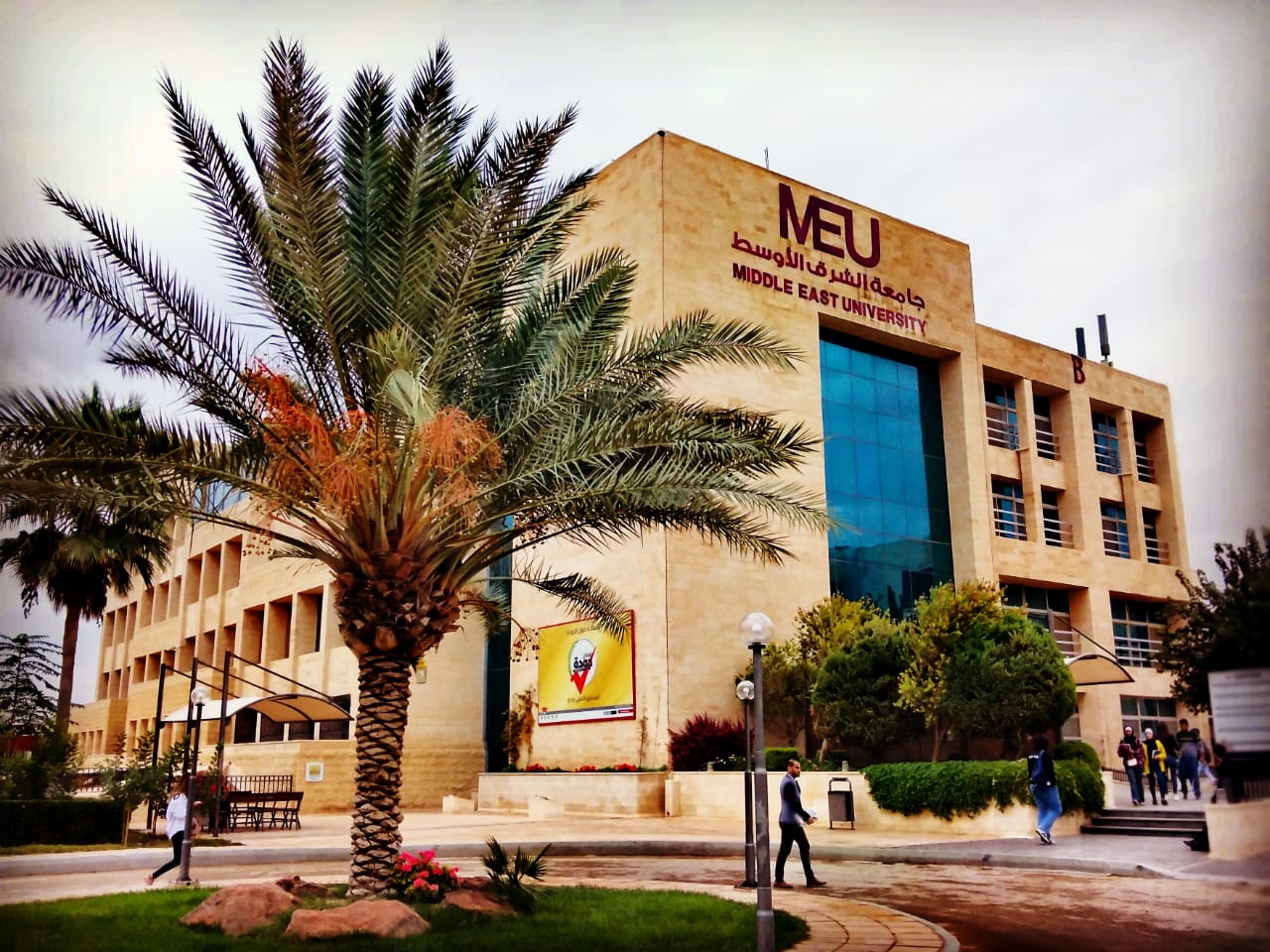 AMMAN – Middle East University continues its successful distance learning experience in light of the Coronavirus pandemic. 99% of its students sat for their online final examinations without facing any technical issues, which is yet another achievement to be regarded for its ceaseless efforts to ensure the success and continuity of the educational process.
The University President, Prof. Mohammad al-Hileh, commended the efforts exerted by the Department of Information Technology in providing the necessary infrastructure and support to guarantee the success of the online final examinations. The University abides by the Higher Education Council's decisions and the State of Emergency Laws issued by the government regarding this matter. The remaining online final examinations will resume after the Eid al-Fitr holidays.
Prof. al-Hileh recently addressed students with a letter, reaffirming MEU's keenness on facilitating the conclusion of their studies for the current semester in a manner that serves their best interest. He also assured them that the University and its staff will work tirelessly to allow them to achieve their dreams and hopes for their futures, praising faculty members and administrative staff's efforts to meet that end.