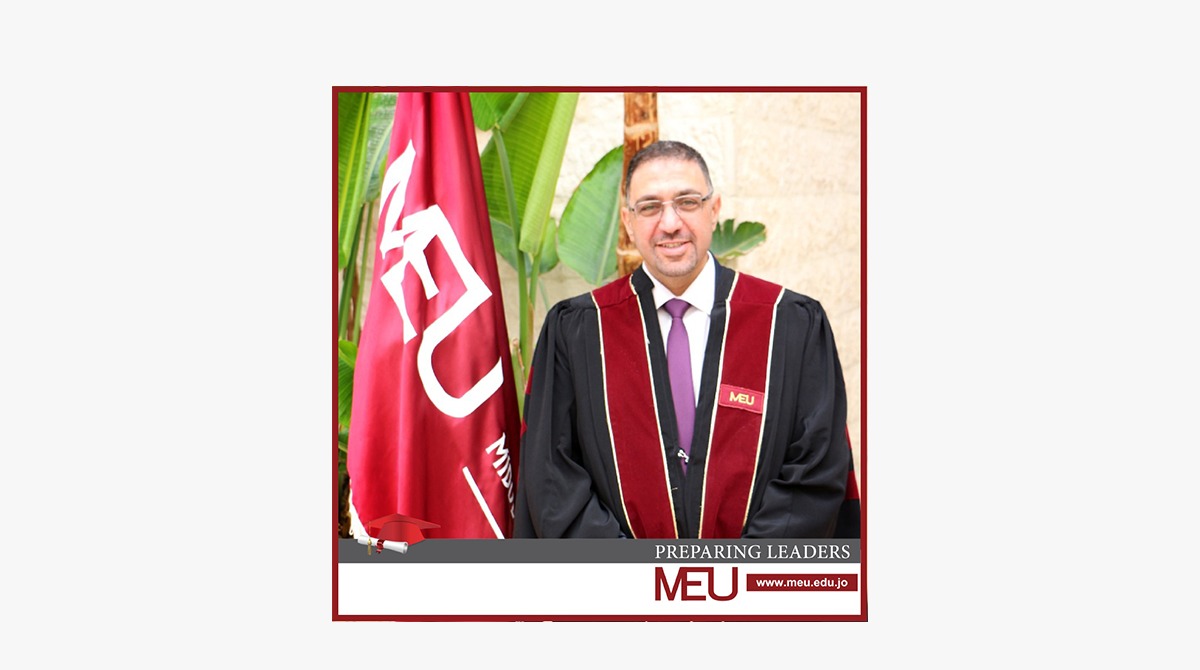 In cooperation with the Crown Prince's Initiative "Nahno" and the Creativity Academy of Cognitive Training, the Faculty of Educational Sciences organized a virtual educational session about the mechanism of choosing a university specialization depending on the demand for it in the labour market.
Dr. Mohamnad Al-Samkari, the Head of the Education Technology Department at the faculty, said that in the near future, several specializations will start becoming very popular, such as artificial intelligence, smart systems engineering, and conflict resolution.
He continued that the culture our community generated from traditions generation after generation flooded the labour market with specializations that are no longer needed or exceed the needed capacity. The workshop, he said, fosters the concept of alternative specializations, which a person chooses without compromising their personal goals.
The workshop served also to emphasize the importance of selecting short-term specializations, and encouraged attendees to study modern applied specializations linked to education technology and business.