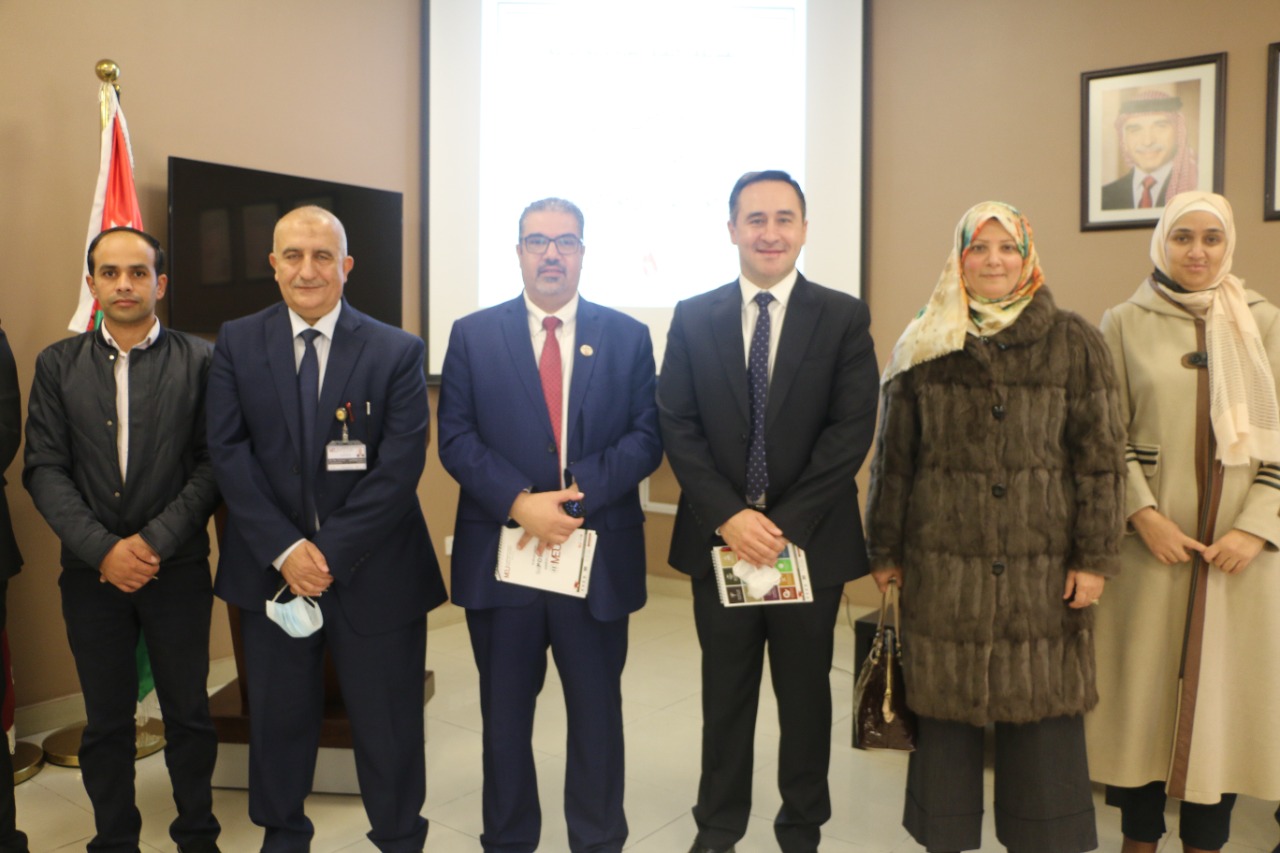 Several Jordanian universities participated in the pharmaceutical scientific competition, hosted by the Faculty of Pharmacy and organized by RBC's Team student group.
This competition, for which judge's committees consisted of Professors from faculties of pharmacy at Jordanian universities, aims to encourage pharmaceutical knowledge.
The Dean of the Faculty of Pharmacy, Professor Dr. Ammar Al Maaitah, said that this competition is within MEU's efforts to raise qualifications of its students and to provide the labor market with graduates who are capable to involve in it effectively.