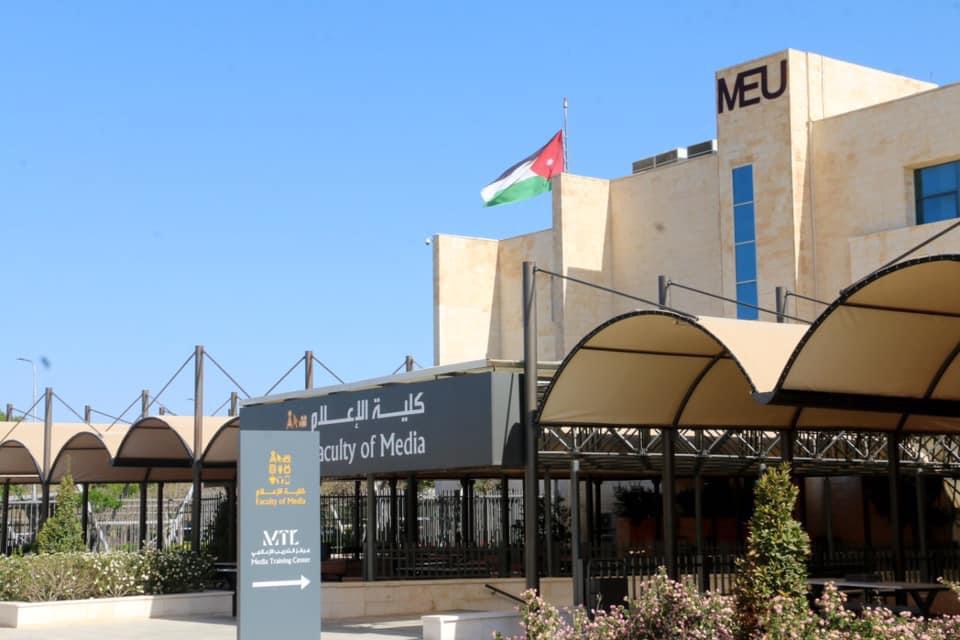 Through Microsoft Teams, the Faculty of Media at MEU organized a seminar on documentaries, where it hosted Dr. Ammar Gharaibeh, television and cinema expert and specialist. In addition to documentaries, the guest also discussed narrative films and scenario-writing.
Attended by a body of faculty members, the seminar discussed the influence of documentaries in preserving history and presenting it to the audience in a clear manner, based on documentation and facts.
Gharaibeh pointed out that documentaries have a great ability to demonstrate reality, since scenes are usually taken from real places where events have occurred and where real people are portrayed. He indicated that a real film-maker looks at the essence of a given narrative and at aspects that no one else sees to project them in their film. The director's perspective, he said, is very important in presenting a creative picture of reality to a targeted audience.
The seminar included a thorough discussion on the purposes on documentaries in terms of their scientific or cultural aspects, and in terms of their role in preserving heritage and history. Students were instructed about the means that would help them become film makers.