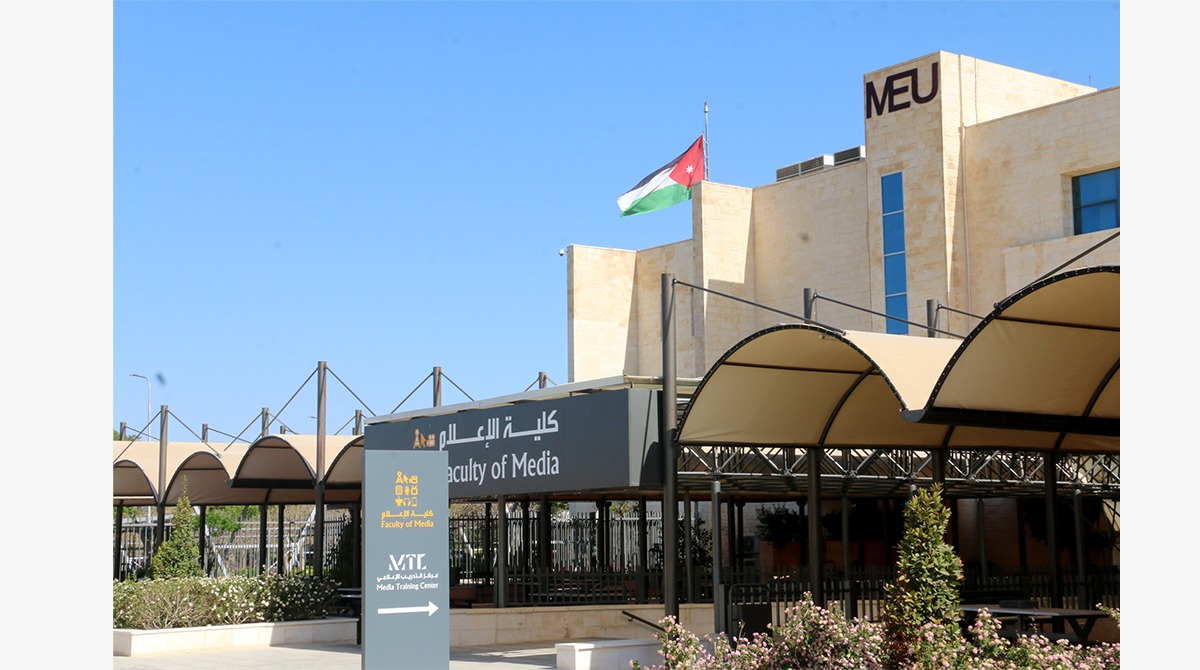 The Faculty of Media at MEU held a lecture through Zoom on the Importance of Drama as a Media Instrument. Presenters included Former Jordanian Artists Association President Sari Asaad and Director Garo Ararad. In addition, the lectured was monitored by Dr. Ashraf Al-Manaseer, a member of the Faculty of Media at MEU. Several students studying Television Directing and Radio Directing also attended.
During the lecture, participants discussed several aspects regarding how a director reads into scripts and what are the skills needed to be a successful television or radio director.
Such lectures are part of the effort employed by the Faculty of Media to host experts that can give direct advice to students and teach them skills they can effectively use in their future careers.