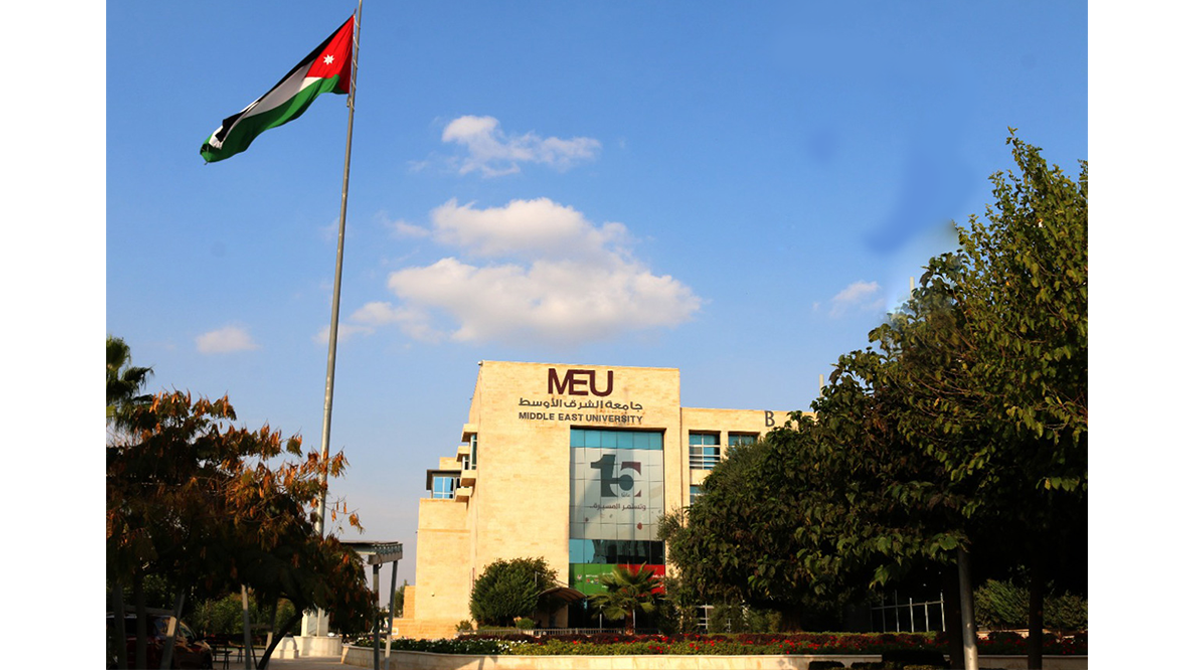 Via a Zoom call, Dr. Salim Sharif, Dean of Students Affairs at MEU, gave a lecture to the students of the Retaal International Academy on how to choose the right university major. The lecture was attended by several faculty members, alumni, and parents.
During the lecture, Dr. Sharif discussed several axes including the basics of selecting a university major, the opportunities available for each major, and how to know a given major is the right one. He also discussed the problems facing teachers teaching online and the reflection of that on students, giving tips of how to make the best of studying from home.
Such lectures are a demonstration of MEU's dedication to serve the community through its educational, training, and volunteering contributions, further manifested through its academic personnel and it alumni.