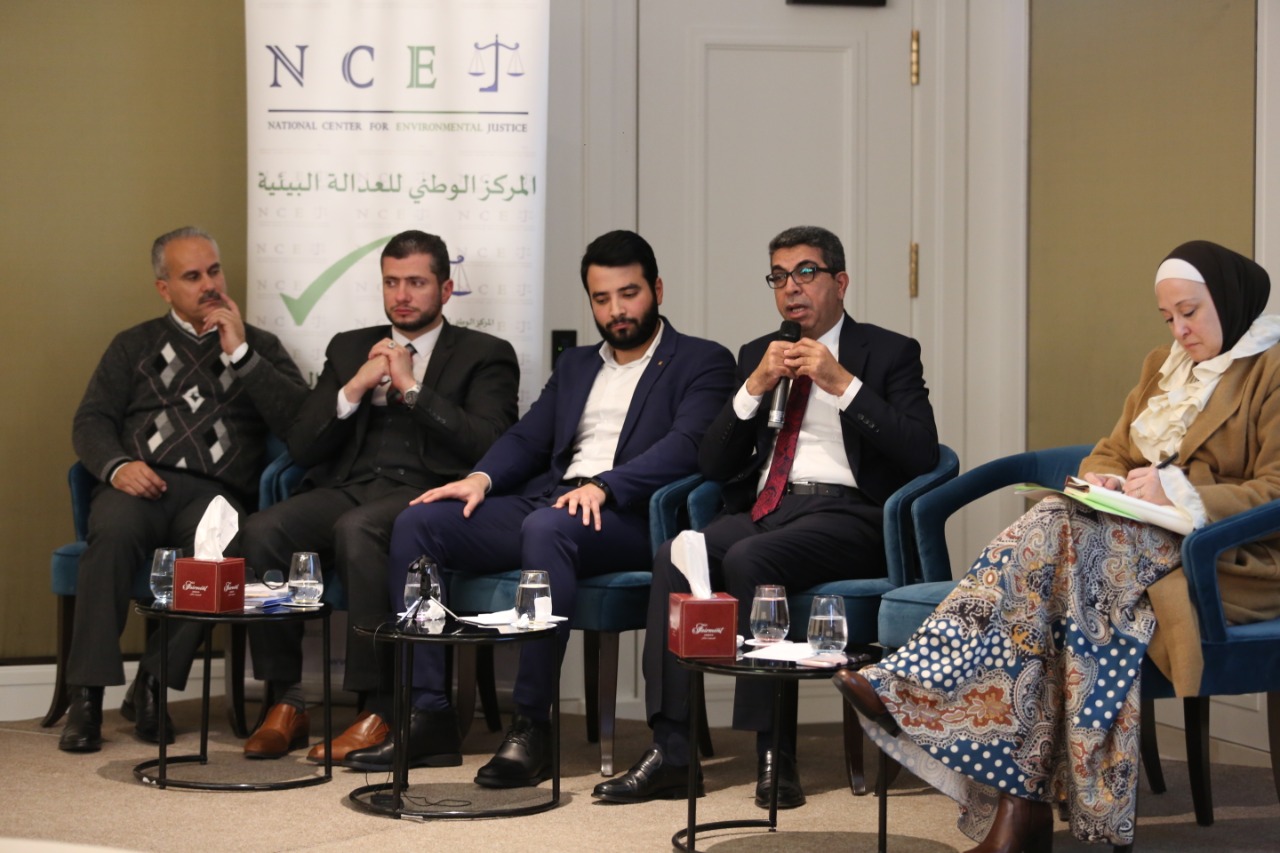 AMMAN – Middle East University, as represented by Dr. Bilal Al Rawashdeh, the Director of the Human Rights Centre, participated in a workshop titled "The Role of the Private Sector in Protecting the Environment and Endorsing Sustainable Development Plans". The workshop was organised by the National Centre for Environmental Justice in cooperation with the German Society for International Cooperation (GIZ), and was held under the patronage of H.E. the Minister of Environment, Dr. Saleh Al Kharabsheh.
During the two-day workshop, Dr. Al Kharabsheh touched on MEU's efforts and role in protecting the environment. He said, "We plan to sponsor entrepreneurial green projects in the near future."
The workshop's attendees suggested that the government should facilitate the private sector's engagement in projects that will help further develop our society and reward institutions that implement environmental initiatives. They also recommended establishing a platform that will help bring entrepreneurial projects together, empower them as they fulfill their social responsibility, and focus on educating future generations about the green economy.