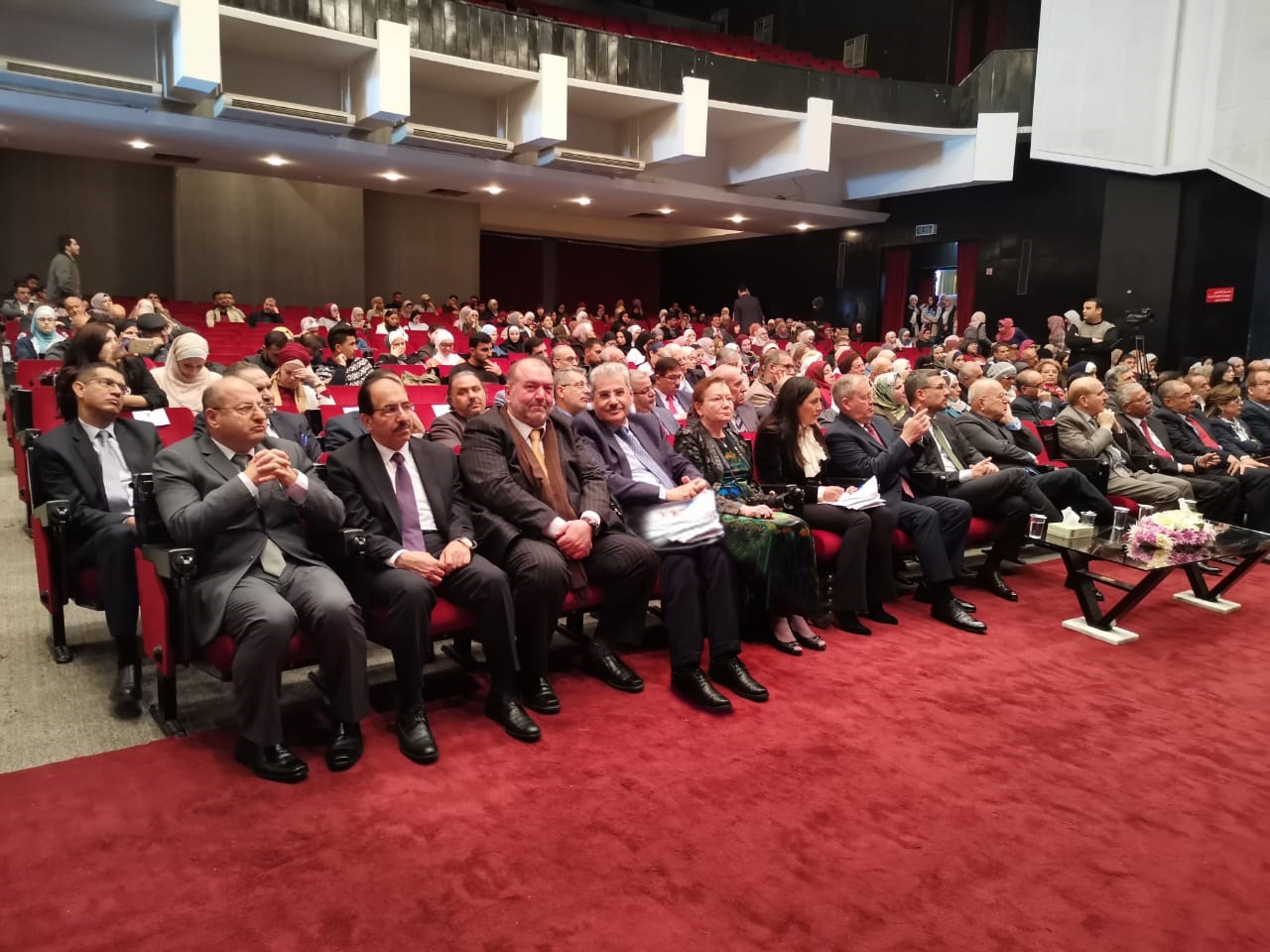 AMMAN – Middle East University, as represented by Dr. Saleem Sharif, the Assistant to the President for Community Service and Public Relations, attended the inauguration ceremony for the University of Jordan's Cultural Forum. The ceremony was held under the patronage of the Chairman of JU's Board of Trustees, Dr. Adnan Badran, and was attended by representatives of the educational, academic, and cultural sectors.
By establishing this forum, JU looks to promote cooperative relationships with local and international societies. It aims to spread a message about the importance of education and teach students positive values and noble humanitarian principles so that they can stand up against negative social and behavioural phenomena such as bigotry, extremism, and selfishness.
The forum was mainly founded to supervise cultural activities that will instill students with positive national and humanitarian values. It is set to be the foundation for JU's community service platforms and create a model cultural environment that other universities will be excited to recreate.
The festivities included a lecture given by Romanian astronaut Dumitru Brunario, who spoke about his time in space during which he orbited around planet Earth. Dr. Brunario was awarded with an honorary shield by Dr. Badran.